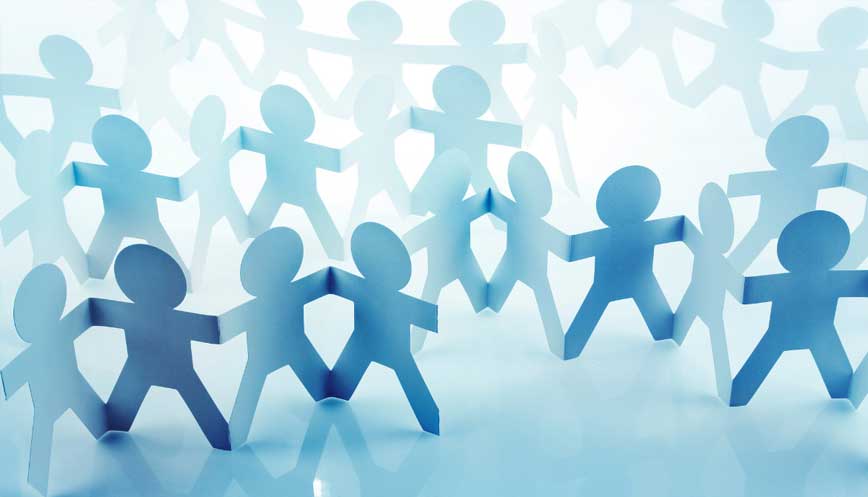 Members of the CAN Health Network have access to exclusive resources that can help fuel the commercialization process, empower health care operators and drive innovation. Learn more about specific benefits by clicking below.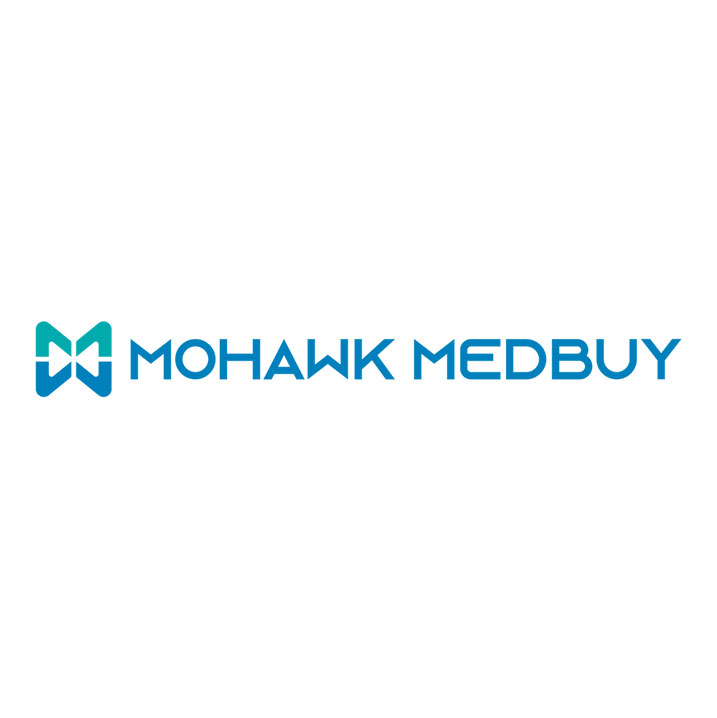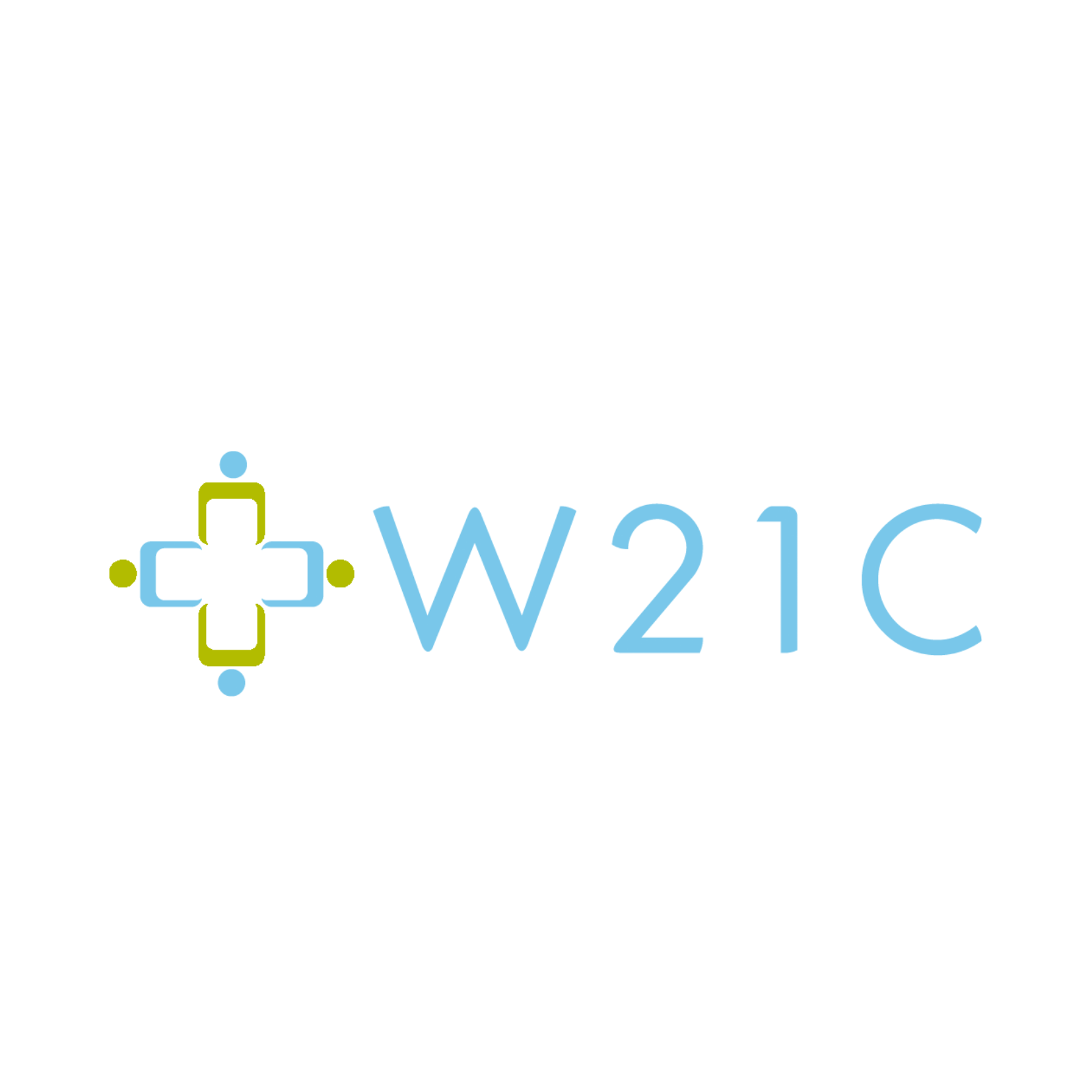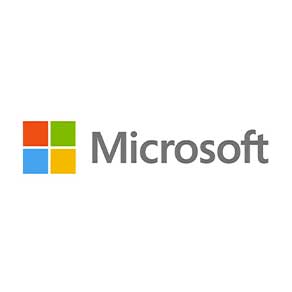 À propos de la Mohawk Medbuy Corporation
Mohawk Medbuy Corporation (MMC) est une organisation nationale de services partagés à but non lucratif qui assiste des centaines d'hôpitaux et de fournisseurs de soins non actifs en Ontario, au Nouveau-Brunswick, en Nouvelle-Écosse, à Terre-Neuve-et-Labrador, à l'Île-du-Prince-Édouard, au Manitoba et au Yukon. MMC offre des services d'approvisionnement efficaces et rentables en matière de matériel médical et chirurgical, de produits pharmaceutiques, de produits d'équipement et de solutions alimentaires et nutritionnelles, ainsi que des services d'entreposage et de logistique, de comptes créditeurs et de lingerie.
Avantages
Le Programme d'innovation de MMC, une plateforme de lancement pour les entreprises du secteur des soins de santé, est maintenant accessible aux membres du Réseau. Les entreprises dont les produits ou services répondent aux critères du Programme d'innovation peuvent établir un accord de prix avec la MMC. Cela permet aux opérateurs de soins de santé d'avoir un meilleur accès à des solutions nouvelles et uniques sans devoir passer par un processus d'approvisionnement interne rigoureux. En vertu de l'accord de partenariat, les Edge du Réseau de santé CAN auront accès aux nouveaux produits et services énumérés dans le programme.
De plus, tous les membres du Réseau de santé CAN pourront recommander des entreprises canadiennes pertinentes au Programme d'innovation Mohawk Medbuy. Cela donnera à un plus grand nombre d'entreprises canadiennes la possibilité de générer rapidement des ventes et d'augmenter leurs revenus.
Pour une liste complète des entreprises accessibles par MMC, veuillez cliquer ici.
Les entreprises intéressées par le Programme d'innovation peuvent trouver plus de détails sur le site Web de la MMC.
Si vous êtes un Edge intéressé par l'achat, ou une entreprise intéressée à postuler pour le programme, veuillez contacter :
Markus Lenarczyk, Directeur, Innovation et approvisionnement à valeur ajoutée, MMC
---
W21C
The W21C Research and Innovation Centre is based in the University of Calgary and the Calgary Zone of Alberta Health Services. W21C conducts research nationally with the overarching mandate to improve patient safety and quality of care, to make care better for our communities.
Key Facilities
Living Laboratory: This fully operational clinical care unit acts as a beta test site to explore novel approaches to health care delivery, and the use of innovative medical technologies.
Healthcare Human Factors and Simulation Laboratory: Customizable space to conduct usability and user experience testing for pre-clinical medical devices and digital technologies.
Service Areas
W21C's interdisciplinary team works with academics, innovators, and industry to provide evidence, feedback, and validation services, including human factors expertise, technology evaluations, and clinical trial support.
Microsoft Canada
CAN Health Network's exclusive partnership with Microsoft Canada helps to bring the health-care systems' most used cloud service, Microsoft Azure, to Network companies.
Through their Innovation Mavericks Program, Microsoft empowers and helps to scale Canadian companies by providing access to cloud & AI technology platforms, technical guidance and business coaching, along with co-investment in innovations powered by Azure.
Through this partnership, CAN Health Network companies that meet the criteria will receive in-kind support from Microsoft's senior team of consultants and engineers to:
Identify innovation roadblocks
Get technology and business strategy backup
Access Innovation Mavericks funding to accelerate qualified proof of concepts
Expand their knowledge and network
Team up with fellow Innovation Mavericks industry leaders
To be considered for the Innovation Mavericks Program, CAN Health Network companies must utilize cloud services, be open to hosting their services on the Microsoft Azure platform, and are on a promising growth trajectory.
Interested CAN Health Network companies should speak with their Regional Leads and apply for the Innovation Mavericks Program here: https://www.microsoft.com/en-ca/sites/innovation-mavericks/Register/