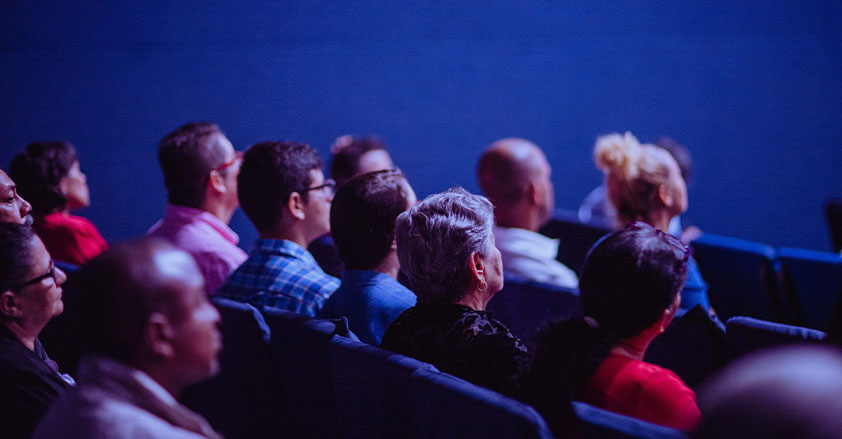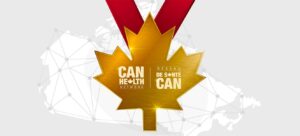 CAN Health Annual General Meeting 2021
November 3, 2021 1:00-5:00pm EST
At the Olympic Games, our entire country unites in pursuit of one goal—winning gold. Fans, coaches and athletes, regardless of province or territory, are focused on one thing, Team Canada's success!
Join us on Wednesday, November 3, as we capture this momentum! Alongside Network members, partners and government, we will come together as Team CAN Health, united in our vision to lead the health care economy, in the pursuit of our own gold standard.
Throughout this engaging virtual experience, industry leaders, facilitators and CAN Health Network leadership will prepare our team for the podium with an immersive program designed to advance the Network.
This event is invitation only – please contact [email protected] if you have not received an invitation and wish to attend.