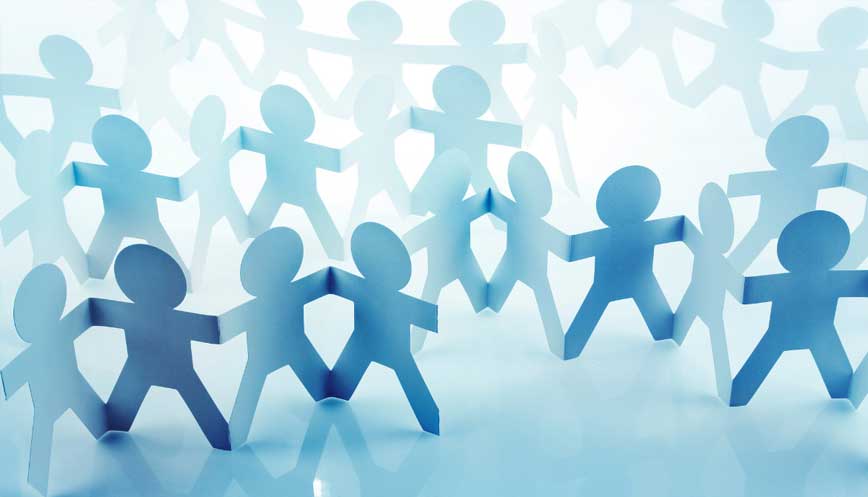 Members of the CAN Health Network have access to exclusive resources that can help fuel the commercialization process, empower health care operators and drive innovation. Learn more about specific benefits by clicking below.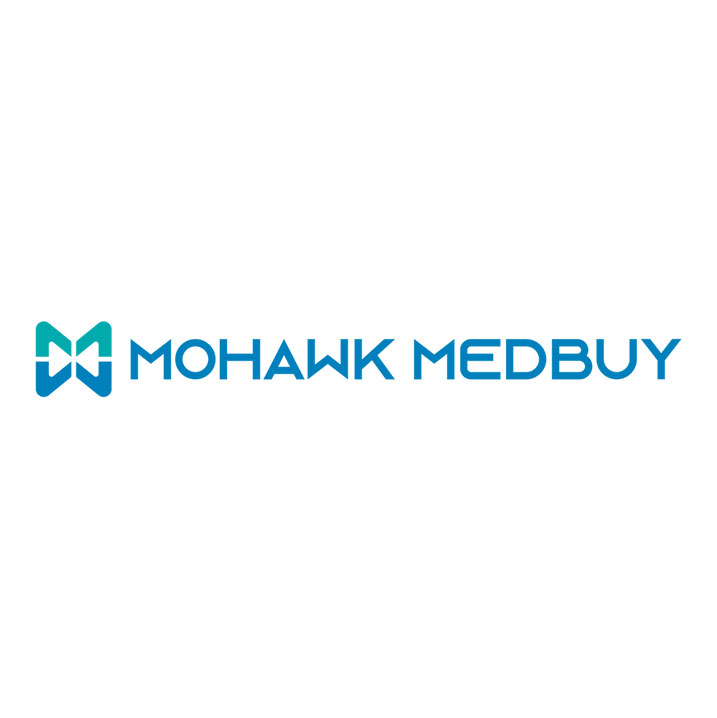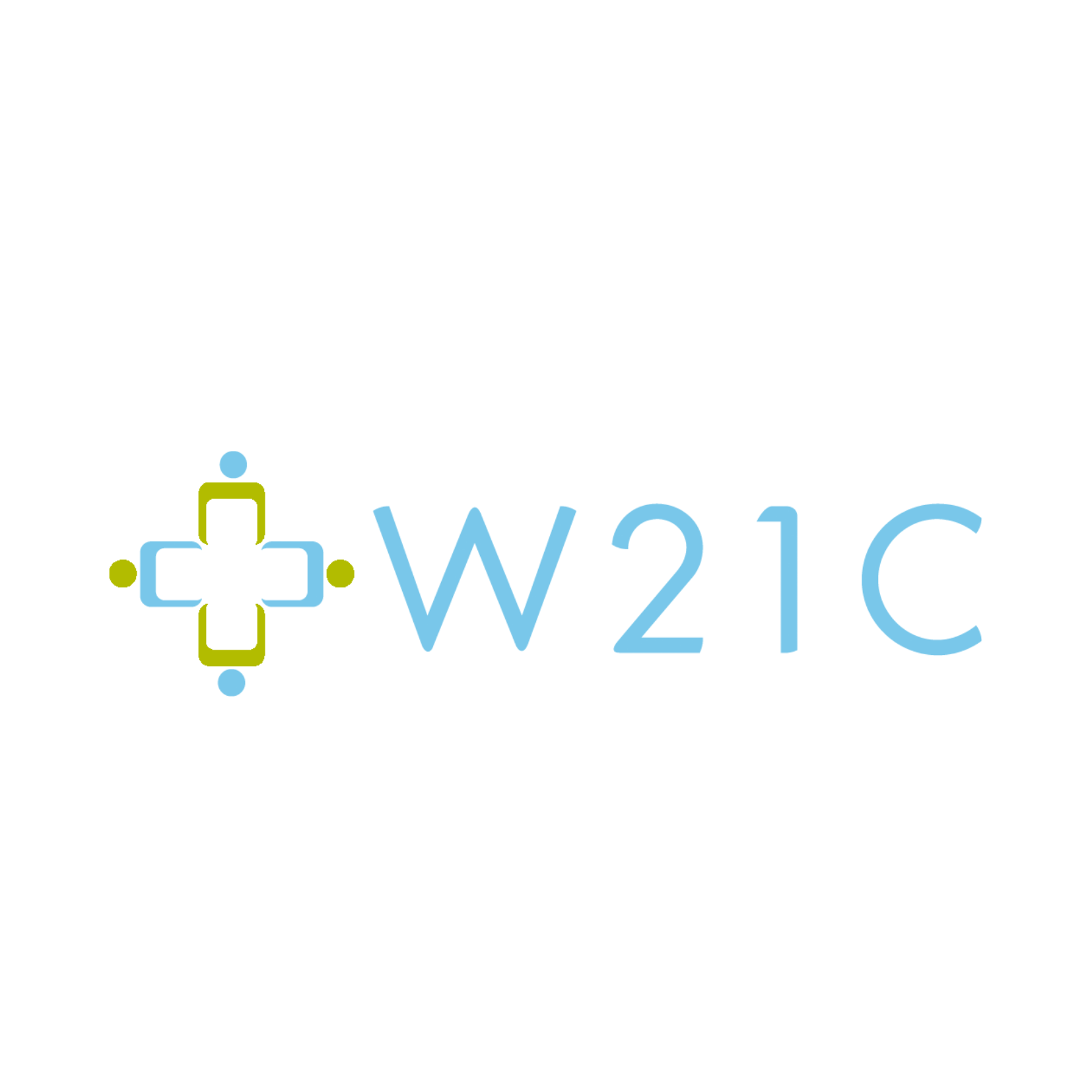 Mohawk Medbuy Corporation
Mohawk Medbuy Corporation (MMC) is a national, not-for-profit, shared services organization that supports hundreds of hospitals and non-acute care providers in Ontario, New Brunswick, Nova Scotia, Newfoundland and Labrador, PEI, Manitoba and the Yukon. MMC provides efficient, cost-effective procurement of medical/surgical supplies, pharmaceutical products, capital equipment and food/nutrition solutions, as well as warehousing and logistics, accounts payable and linen services.
Benefits
MMC's industry-leading Innovation Program, a launch pad for companies in the health care sector, is now accessible to Network members. Companies whose products or services meet the Innovation Program criteria establish a pricing agreement with MMC. This gives health care operators greater access to new and unique solutions without having to go through a rigorous internal procurement process. Under the terms of the partnership agreement, CAN Health Network Edges have access to the novel products and services listed in the program.
In addition, all members of the CAN Health Network will be able to refer suitable Canadian companies to the Mohawk Medbuy Innovation Program. This will give more Canadian companies the opportunity to generate sales quickly and increase their revenue.
For a complete list of companies accessible through MMC, please click here.
If you are an Edge interested in purchasing, please contact:
Markus Lenarczyk, Director Innovation & Value-Added Sourcing, MMC
Interested companies can find details about the MMC Innovation Program on the Mohawk Medbuy website.
---
W21C
The W21C Research and Innovation Centre is based in the University of Calgary and the Calgary Zone of Alberta Health Services. W21C conducts research nationally with the overarching mandate to improve patient safety and quality of care, to make care better for our communities.
Key Facilities
Living Laboratory: This fully operational clinical care unit acts as a beta test site to explore novel approaches to health care delivery, and the use of innovative medical technologies.
Healthcare Human Factors and Simulation Laboratory: Customizable space to conduct usability and user experience testing for pre-clinical medical devices and digital technologies.
Service Areas
W21C's interdisciplinary team works with academics, innovators, and industry to provide evidence, feedback, and validation services, including human factors expertise, technology evaluations, and clinical trial support.