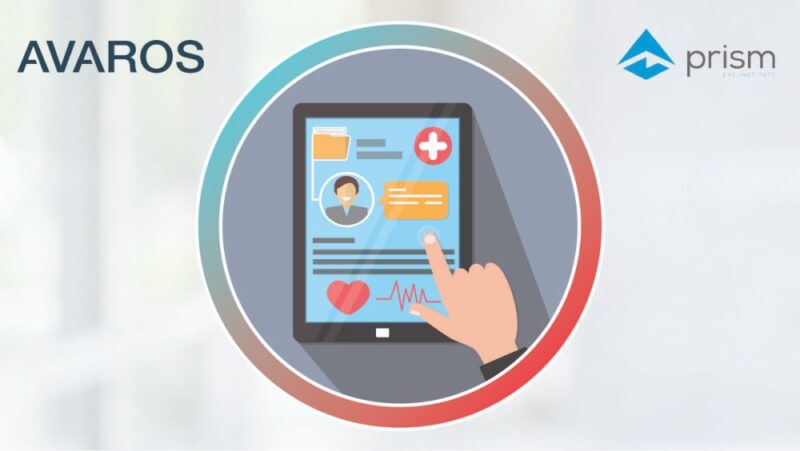 For many health care practitioners, especially specialists, their current Electronic Medical Records (EMR) systems fall far below the intuitive layouts and smooth work-flows they have come to expect from other off-the-shelf consumer grade applications. As a result, health care IT infrastructure, and in particular EMRs which sit at the center of the health IT ecosystem, have been repeatedly identified by clinical leaders as a source of increased frustration and lost time.
Avaros, a London, Ontario based company created an iterative development approach to help EMR Users (whether they are health care providers, front-staff, booking clerks, etc.) complete their clinical documentation tasks as quickly and efficiently as possible. Their approach involves a core-plus-module design pattern. Which is broken down into Users' work-flows – consider core tasks, common to all users, and modular tasks that are specific to a particular user group.
Prism Eye Institute has partnered with Avaros to develop an intuitive EMR that can adapt to various specialties and general practices in the eye care practice. With Avaros, they can easily merge their current EMR system while mitigating costs, eliminating data loss and do it all in a quick and streamlined manner, giving their eye care specialists more time with the patient and less time behind a computer.
Overview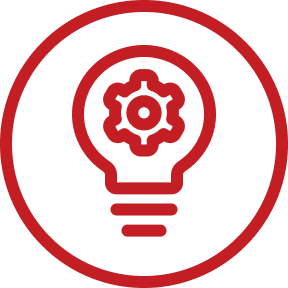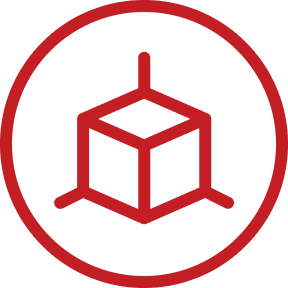 Type of Technology
Electronic Medical Record