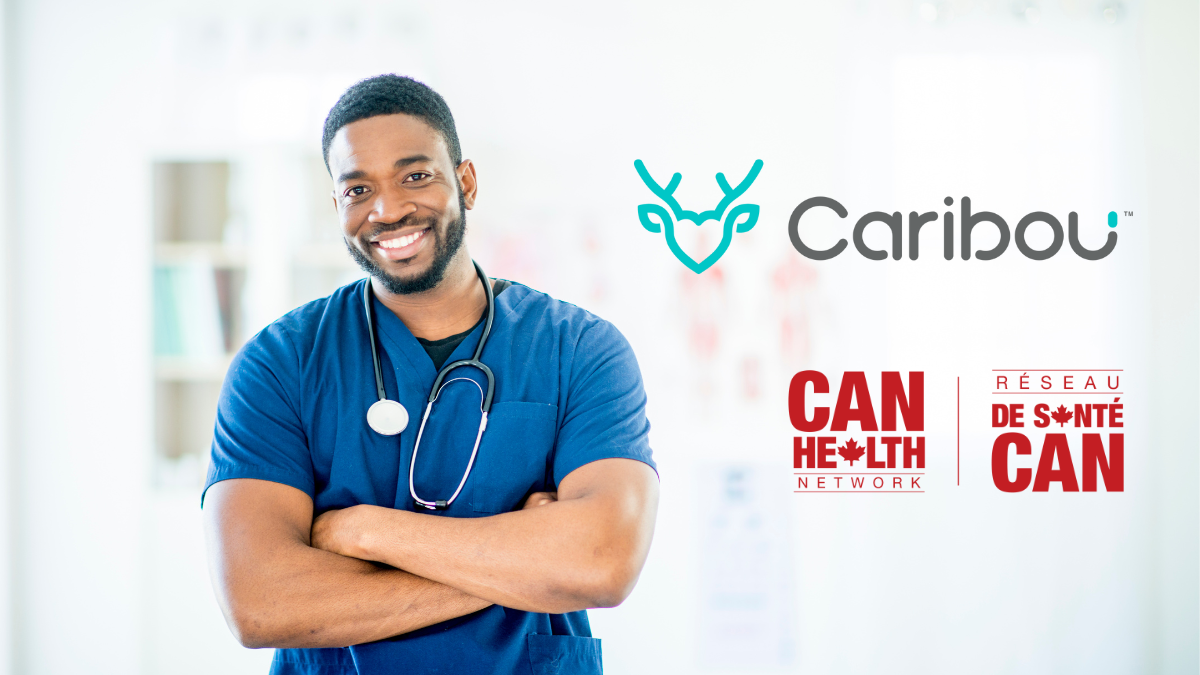 December 22, 2022 (Toronto, Ontario) – The Coordinated Accessible National (CAN) Health Network is pleased to announce that Canadian health-software company, Caribou, is joining the Network to help solve staffing shortages in health care organizations across the country.
Currently, employee recruitment and retention is one of the most shared challenges faced by health care organizations across the globe. Stagnated wage and pay rates, COVID-19 stresses and hazards, staff shortages, and other factors have led to distressed and burnt-out workforces. As a result, staff are leaving the health care sector at a time when demand is at its highest. Not only does this turnover lead to increased recruitment and training costs for health care organizations, but it also increases the workload of existing staff which can negatively impact patient services and health outcomes.
On a mission to solve the caregiver staffing crisis, Toronto-based Caribou created Caribou Rewards, an easy-to-implement software that makes it easy for leaders to recruit, recognize, and retain caregivers and other staff.
"At Caribou, we are on a mission to solve the caregiver shortage and we believe that a huge part of solving this problem is helping care organizations become exceptional employers. With Caribou Rewards, we empower employers to create a meaningful culture of recognition – a culture that recognizes and rewards care workers," says Christian Alaimo, Co-Founder, Caribou.
With Caribou Rewards, leaders can recognize staff at any given time for efforts such as completing early training, reporting client incidents, accepting ample shifts, referring friends, and much more. Using a tablet or mobile device, leaders can simply select which staff member they want to recognize, choose how many points they'd like to award, and create a personalized message to notify the recipient of their reward. Staff are then able to redeem points in various ways, such as financial compensation, as determined by their organization.
"We are extremely excited to officially welcome Caribou to the CAN Health Network," says Dr. Dante Morra, Chair, CAN Health Network. "Health care organizations across the country are all experiencing difficulties recruiting and retaining staff. By working together, our goal is to make Caribou more easily accessible to these organizations, and help address this problem in a creative, efficient, and meaningful way."
Sign up for email
Error: Contact form not found.