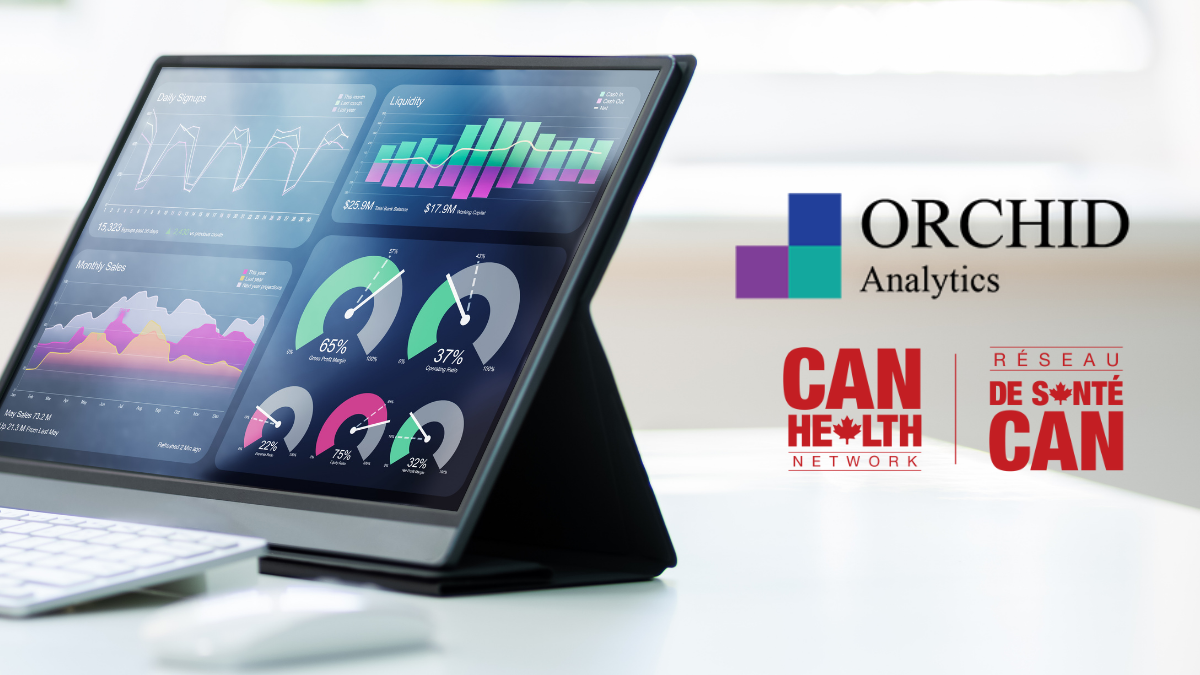 Orchid Analytics, an operations research company based in Barrie, Ontario is now a part of the CAN Health Network's growing list of innovative Canadian companies making a positive impact on the health-care system. With a history of developing custom simulations and statistical models to help hospitals and clinics make decisions, Orchid's has helped their clients manage a variety of challenges ranging from supply management, parking demand and patient flow.
Founded in 2019, by CEO Azadeh Mostaghel, the boutique organization is made up of experts in operations research with backgrounds in engineering and health care.
"We understand that health care has unique challenges, structures and stakeholders that makes solving problems more challenging," says Mostaghel, "That challenge combined with making a meaningful impact is what we love about working in this industry."
In their work with the Network, Orchid's commercialization project will focus on helping a Network Edge tackle the pressure of the surgical backlog being felt not just here at home, but by health-care operators around the world.
"A Canadian company has the power to solve one of the industry's biggest challenges right now," says Dante Morra, Chair CAN Health Network. "It's our responsibility to ensure Canadian companies are given the opportunity to succeed in Canada and on a global scale."
Orchid is also a Communitech member organization. Communitech, a partner of the CAN Health Network, is Canada's leading innovation hub supporting a community of more than 1,200 founders of startups, scale-ups and at-scale companies on their journey to a billion dollars in annual revenue.
Sign up for email
Error: Contact form not found.