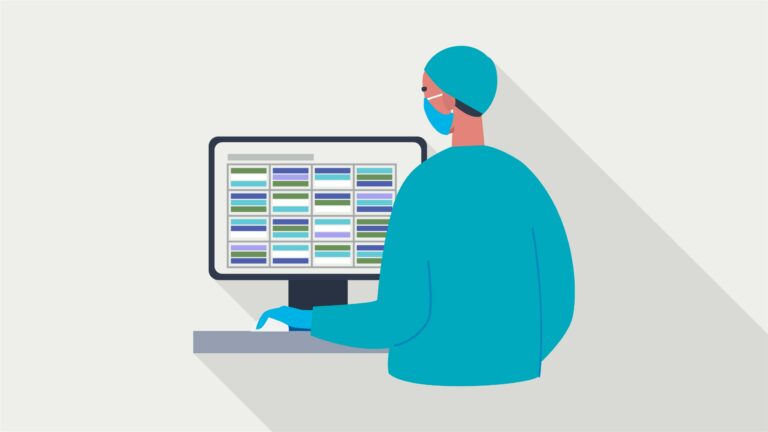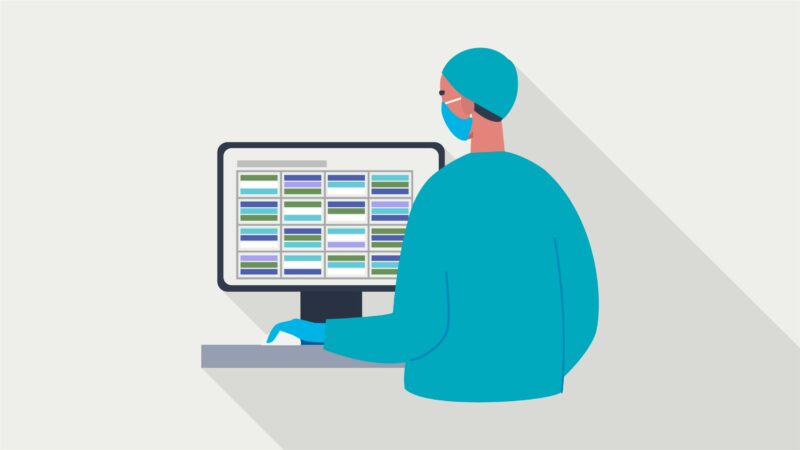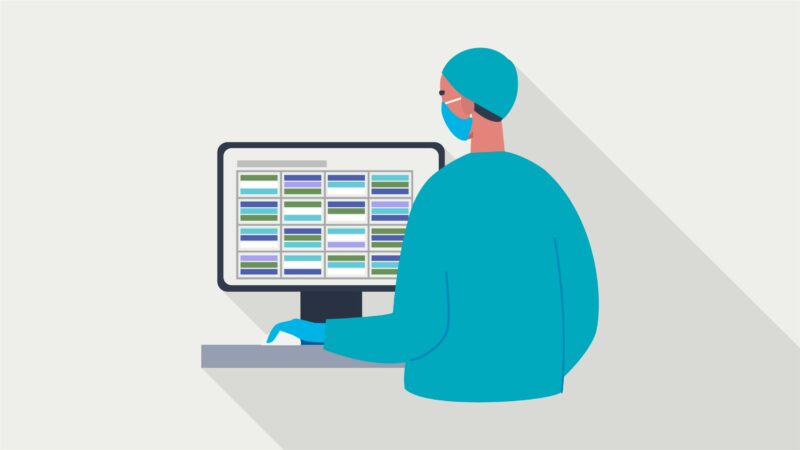 SickKids is seeking a solution to leverage and enhance its current machine learning surgical scheduling model to improve surgical efficiency and throughput through a graphic user interface (GUI).
SickKids is posting this Call for Innovation to seek out qualified Ontario* companies who can meet the desired outcomes. SickKids and CAN Health reserves the right to not move forward with this project at its full discretion and in particular if there are no qualified Ontario companies that can reasonably meet the desired outcomes.
*Business must be registered in Ontario in order to qualify for this project.