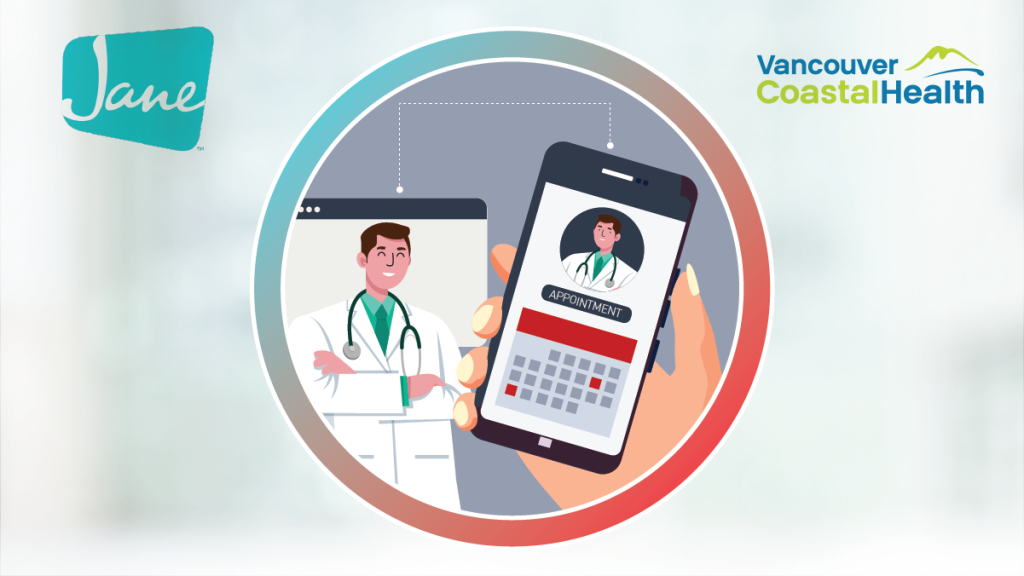 The current system for patient and administrative management within acute ambulatory and community clinics is an administratively burdensome and time-intensive process, requiring staff to manually collect patient data, schedule appointments, send reminders, and also provide patients with important educational materials about the programs offered to them.

To improve administrative workflow, Vancouver Coastal Health (VCH) has been working closely with CAN Health Network and a Vancouver-based company, Jane App, to implement a new scheduling, reminder and eform system.
Jane App is a health and wellness practice management platform that provides online booking, scheduling, online intake forms, patient reminders, education information and PIPEDA compliant tele-health. The project team is exploring these features to help reduce patient no shows, cancellations and the administrative burden on clinical staff. Jane will be used in addition to manual scheduling by staff where necessary. Other features Jane App offers and out of scope for this project include: insurance management, customizable charting, and integrated payment-processing supports.
Improvement areas include:
Booking reminders via email and text to improve the patient experience, reduce patient no-shows & cancellations, and manual reminder phone calls by staff
Allowing patients to self-book at date and time that works for them, improving the patient experience.
Improved ability for data collection and information sharing through the use of e-forms with patients and clients will positively improve appointment preparedness and intake process.
Ultimately, a more efficient appointment and communication system will translate into decreased costs, improved staff and patient experiences, and enhanced quality of care.
Overview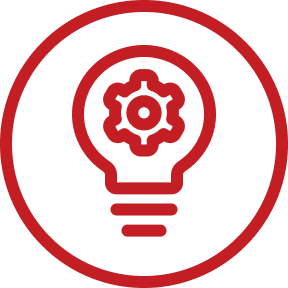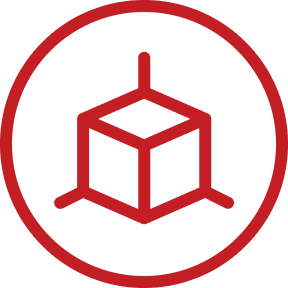 Type of Technology
Practice Management