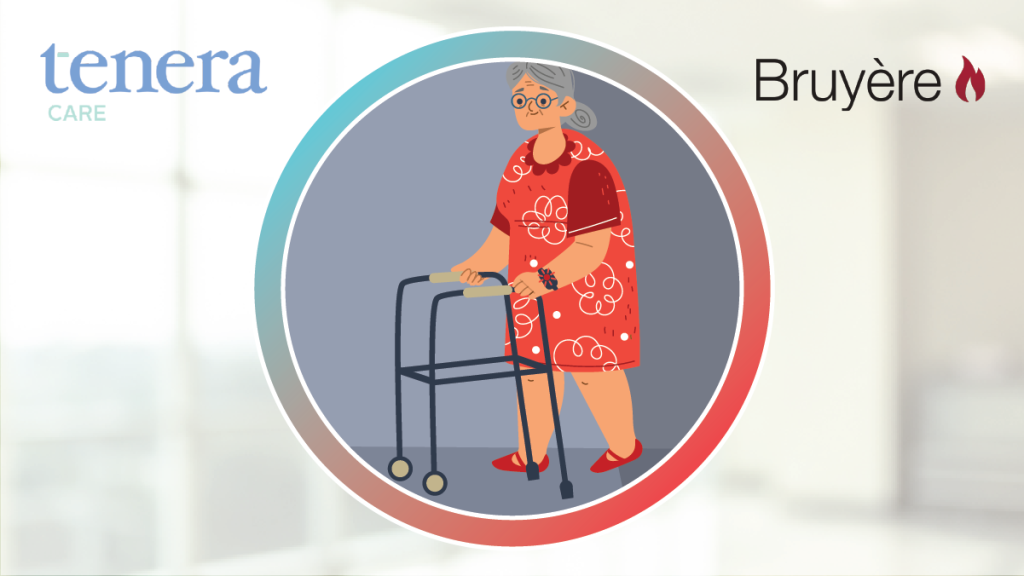 Being able to track assets throughout a health-care facility is an important tool in managing risk. Reliable, real-time tracking technology can help health-care facilities both monitor inventory of physical assets and ensure the safety and security of patients and staff.
When Bruyère set-out to look for an asset tracking tool, they were introduced to Nova Scotia-based Tenera Care, whose platform provides real-time tracking technology to health-care facilities across Canada. Specifically, Tenera Care's technology can monitor:
the location of residents, staff, and visitors,
assets both indoors and outdoors, and
detect hazardous situations.
As a result, the automated data flow helps team members react and anticipate the needs of patients, minimize incident response time and improve safety, care and service.
Through a commercialization project, Bruyère is implementing Tenera Care's platform within their facilities as an asset tracking tool, but also evaluating Tenera Care's patient wandering and nursing call bell capabilities. Staff, patients and select assets will each be provided with a Tenera Care wearable, and all staff will have a handheld device to receive alerts and respond as required.
Overview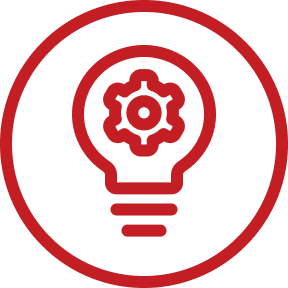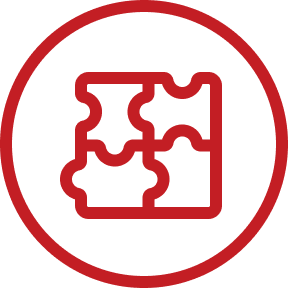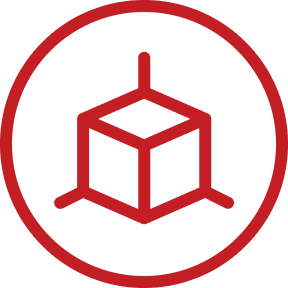 Type of Technology
Real Time Location System (RTLS)