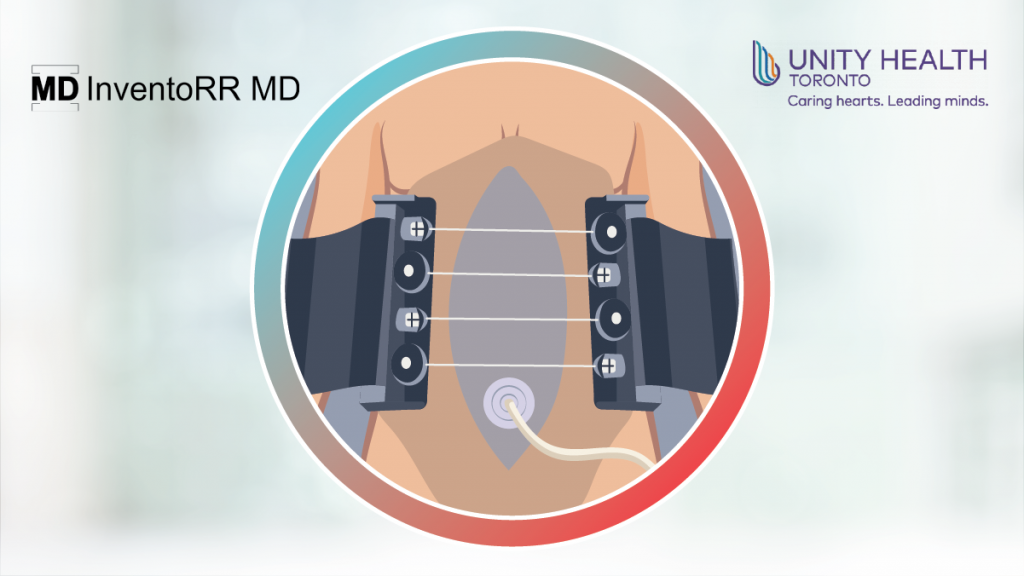 Following open abdominal surgery, there are many instances when the decision is made to leave the abdomen open intentionally. While intentionally leaving an abdomen open can be a life-saving strategy, it does come with increased risks and complications. Despite every effort being made, successful definitive wound closure is achieved in only 62% of patients.
To address this, St. Michael's Hospital, a site of Unity Health Toronto, worked with Toronto-based InventoRR MD to introduce AbClo, its flagship innovative non-invasive abdominal fascia closure device. Originating inside St. Michael's, InvestoRR MD was founded by surgeons who have experienced firsthand the challenges of abdominal surgery, and the need for a safe, cutting-edge solution.
This non-invasive solution is an "advanced corset" made of medical-grade materials that restores the equilibrium of all the muscles in the torso through four tightening dials, allowing for a steady close of the open abdomen. AbClo results in a 50% increase in abdomen closure rates and a 60% reduction in consumable costs per patient. Additionally, AbClo allows patients to spend less time in the OR and ICU, resulting in a 40% reduction in physician and/or nurse time spent caring for and tending to patients.
Since the project closed, Unity Health has procured this solution and this life-saving technology is being utilized in five intensive care units and by trauma surgeons at St. Michael's Hospital.
Overview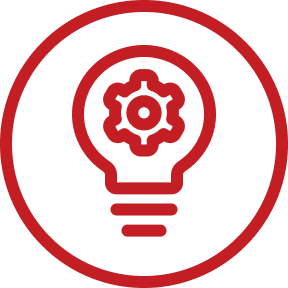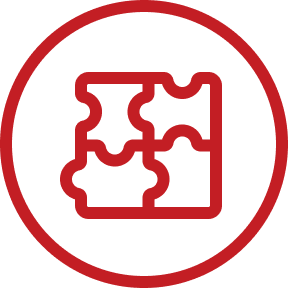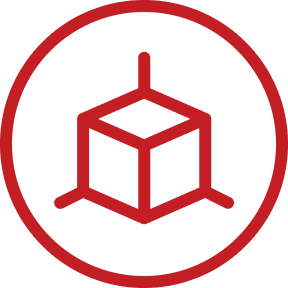 Type of Technology
Abdominal Fascia Closure Device