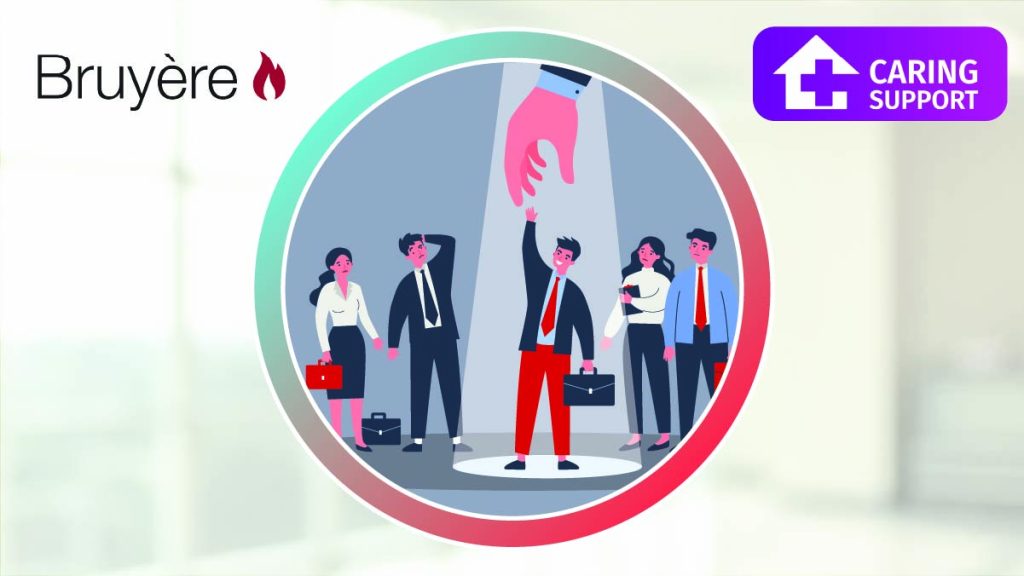 In today's competitive landscape for clinical talent, health care organizations are seeking new ways to recruit skilled candidates and fill crucial clinical positions quickly.
Like many large health care organizations, Bruyère runs an extensive recruitment process with around 130 job postings each month to fill vacancies and expand teams across multiple hospital sites and long-term care homes in Ottawa.
On a mission to streamline recruitment and curate a pool of highly qualified candidates, Bruyère is implementing Caring Support's easy-to-use, responsive, and mobile-friendly job-matching platform designed for healthcare employers, post-secondary institutions, and healthcare professionals.
Guided by community building and quality care, Bruyère and Caring Support are bridging the gap between recruitment and personal connection by putting health care workers first in the hiring process. While the platform works to expedite operations for hiring teams, and ultimately streamline the process for applicants, it also offers a personalized touchpoint between Bruyère and prospective candidates.
Through their work with Caring Support's recruitment platform, Bruyère is aiming to:
• Reduce the amount of time staff spend on recruitment
• Reduce the number of vacant positions
• Shorten the time to fill vacant roles
• Gain operational efficiencies and satisfaction
• Collaborate on marketing strategies to fill tough roles
Bruyère will be using Caring Support for their recruitment, with a focus on clinical positions.

Overview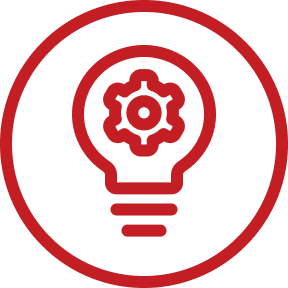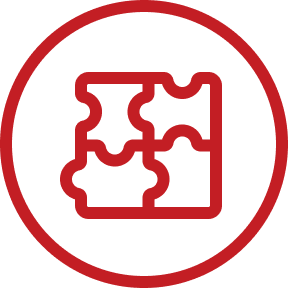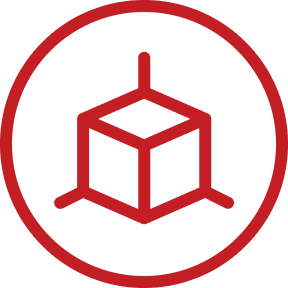 Type of Technology
Employment Platform