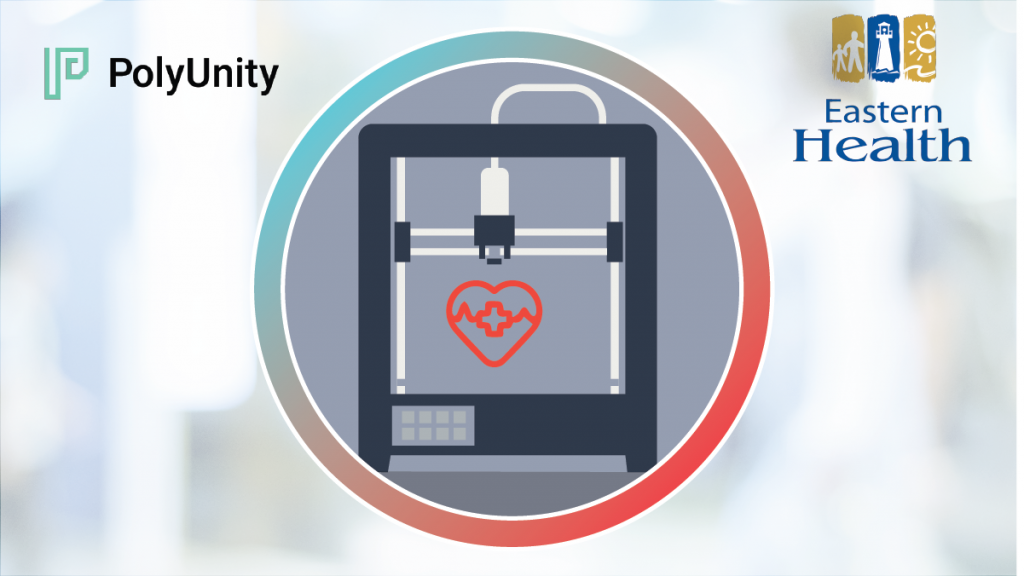 The pandemic has exposed vulnerabilities in global supply chains and manufacturing systems. Health-care organizations across the country are facing increased challenges with product availability, supply chain disruption, and administrative burdens associated with procurement. Additionally, equipment and service availability has led to an impact on patient care, and high costs for replacement medical devices and parts.
As the largest health authority in Newfoundland and Labrador experiencing these issues first hand, Eastern Health sought out a solution to address these supply chain challenges within its own facilities.
Founded in 2018, PolyUnity is a Canadian health-tech company that utilizes digital design, digital inventory and Additive Manufacturing (e.g. localized 3D printing technology) to improve the efficiency of supply chain processes by brining whatever health-care organizations need, directly to them whenever they need it.
Through its recent work with PolyUnity across 20 of its departments and 13 facilities, Eastern Health has reduced costs associated with product procurement, inventory, shipping and distribution, reduced downtime of equipment, designed 106 new products, and empowered localized manufacturing through the delivery of over 4,500 locally manufactured products.
Overview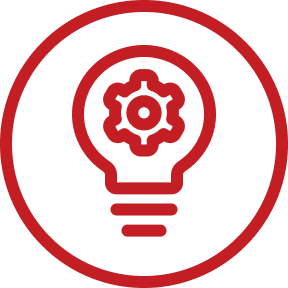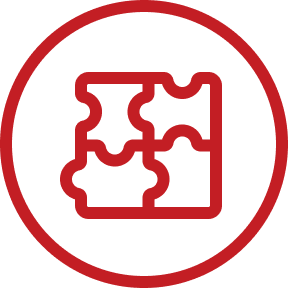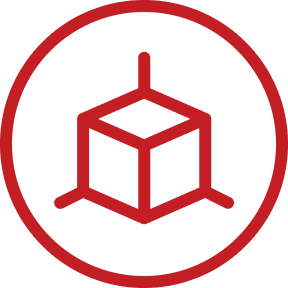 Type of Technology
Digital Inventory and Additive Manufacturing