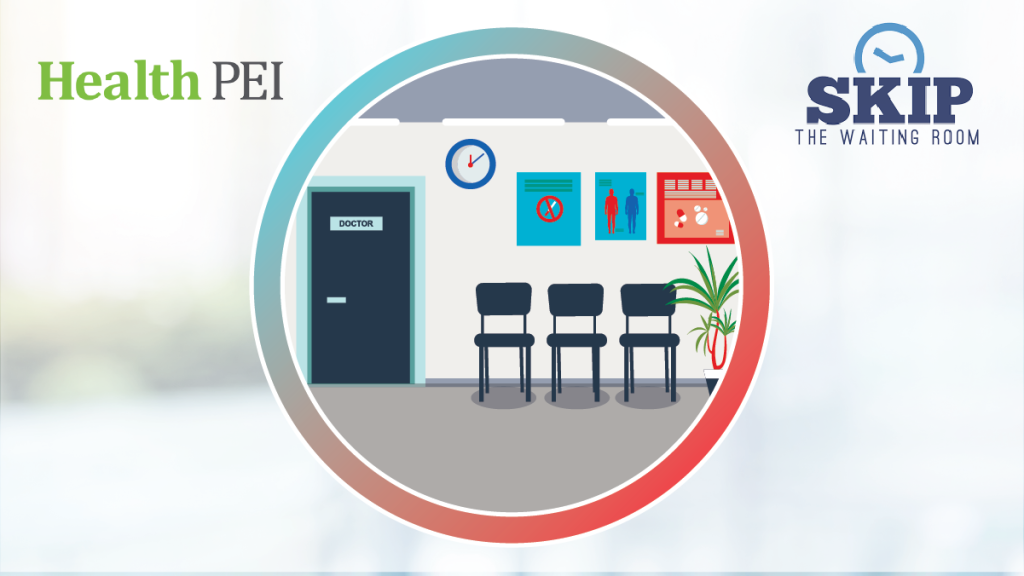 Many clinics across the country are recognizing the need to incorporate online booking into their practice management. With patient demand often outweighing staff resources, a quick and streamlined way to book and reschedule appointments is needed to alleviate administrative burden.
Health PEI's Provincial Laboratory Services were experiencing a considerably high volume of patient calls, resulting in difficulty accessing appointments. On a mission to improve patient access and scheduling, Health PEI is working closely with Charlottetown-based Skip the Waiting Room to offer a convenient platform for patients to book laboratory services appointments online. The new service will make it faster and easier for people to find available appointments to schedule laboratory testing and complete pre-screening questionnaires in advance.
By incorporating online scheduling in addition to call scheduling, improvement areas include:
Allowing patients to self-select an appointment date and time that works for them, improving the patient experience
Booking reminders via email and text to improve patient experience and reduce patient no-shows and cancellations
Reducing call volume by 50%
Alleviating administrative workload in clinics

Ultimately, this will allow the provincial laboratory services to fully manage their clinics and offer a convenient way for clients to interact with their services.
Overview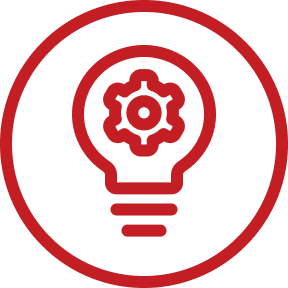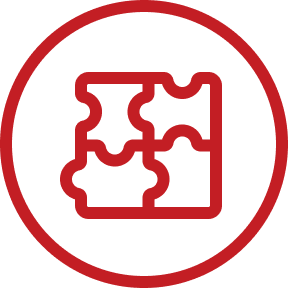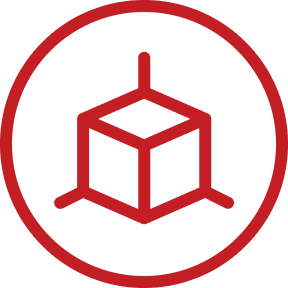 Type of Technology
Practice Management