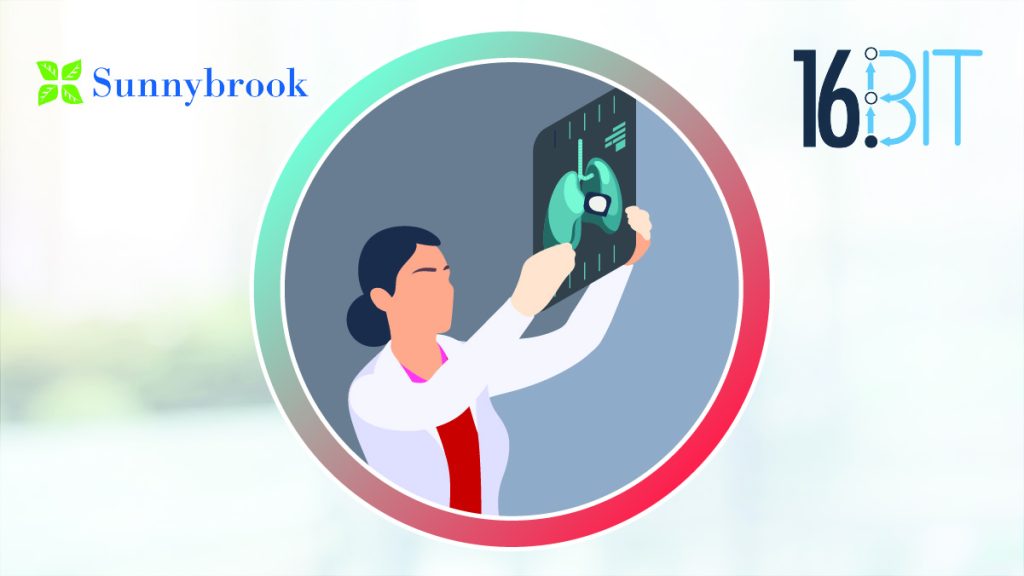 An osteoporotic fracture is one of the most common causes for hospitalization, with the elderly population at the greatest risk. Given the silent nature of the disease and lack of a clear trigger for fracture risk assessment, poor screening rates are to be expected. However, with Canada's large aging population, an osteoporosis screening program is an important strategy to help manage the impending weight on the health care system.
Looking to get ahead of this problem, Sunnybrook partnered with 16 Bit to implement RhoTM, an AI-enabled opportunistic screening tool that analyzes routinely performed x-rays in patients aged 50 and above, to identify patients at risk of osteopenia and osteoporosis. Rho generates a risk score that correlates with a patient's likelihood of having low bone mineral density. This risk score is curated into a report, which is automatically send to the patient's x-ray record and directly used by radiologist in their existing clinical workflow.
Sunnybrook radiologists are using this tool to inform care providers on which patients are at particularly high risk of osteopenia and osteoporosis and would benefit most from initiating a clinical risk assessment and DXA screening.
By implementing Rho, Sunnybrook is aiming to:
Increase the number of osteoporosis screenings performed in at-risk patients
Improve patient outcomes
Improve workflow and optimize resource utilization
Early identification of at-risk patients will allow for prevention or treatment strategies to slow or reverse the loss of bone mineral density in patients and ultimately help prevent osteoporotic fractures.
Overview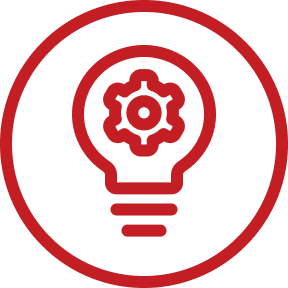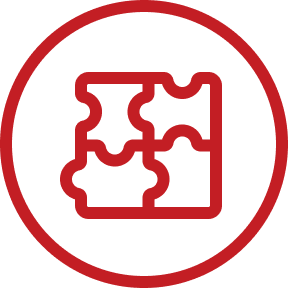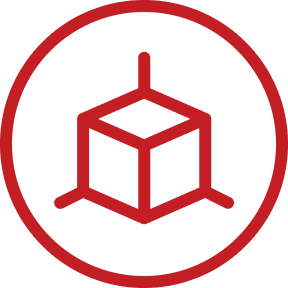 Type of Technology
AI-driven opportunistic screening