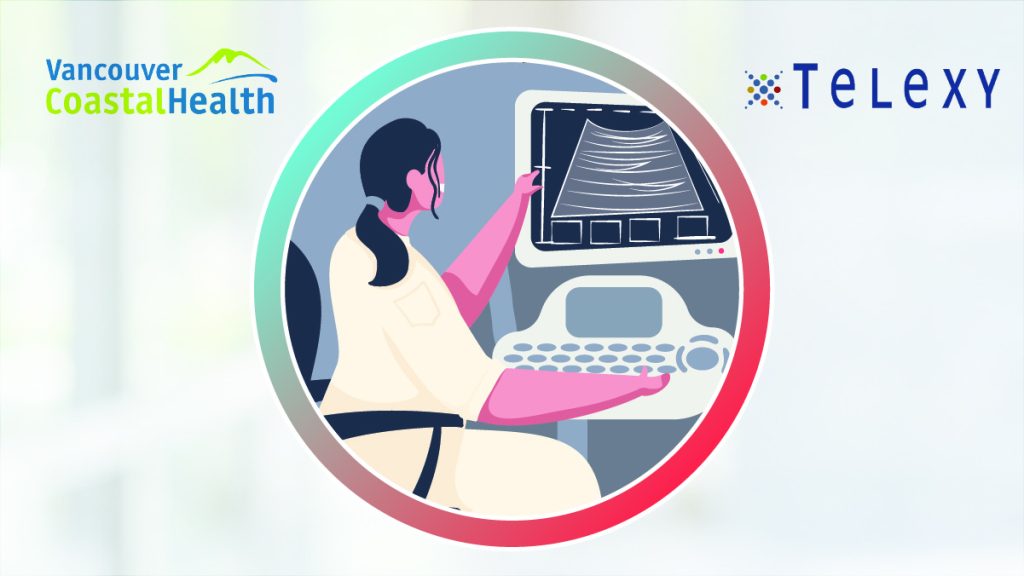 Point of Care Ultrasound (PoCUS) allows clinicians to take ultrasound images at the bedside and immediately incorporate them into patient care, allowing for timely and more accurate diagnostic and treatment decisions. There are significant benefits to using PoCUS, but without a streamlined archiving system for these images, many healthcare organizations are not using the technology to its fullest potential. This can result in barriers and lengthy processes to accessing images.
To help address these areas of opportunity, Vancouver General Hospital is working with Telexy, a British Columbia-based company to explore a digital archiving system called Qpath E. Qpath E will ensure all images are reported in a standardized fashion and can be retrieved by all members of a patient's care team. Quality assurance processes will be built in to have consistent reviews by ultrasound experts to improve patient safety and clinician learning.
Working together, Vancouver General Hospital and Telexy will create a system integrated with the Vancouver Coastal Health Authority's electronic health record to:
Support quality assurance
Streamline workflows
Enhance learning for the hospital's 140 internal medicine residents
Increase opportunities for learning and comparison in complex cases
The Vancouver Coastal Health authority is implementing this solution at Vancouver General Hospital in the Internal Medicine program, the largest acute care facility in the network, offering a number of specialized care services and training for residents.
Overview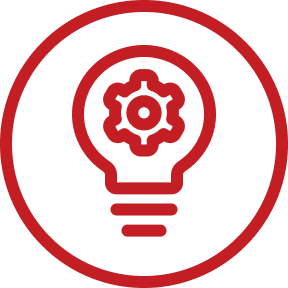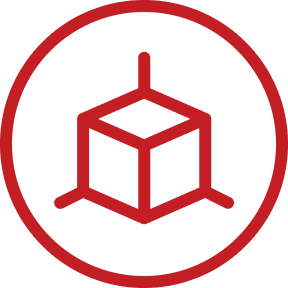 Type of Technology
Ultrasound Imaging