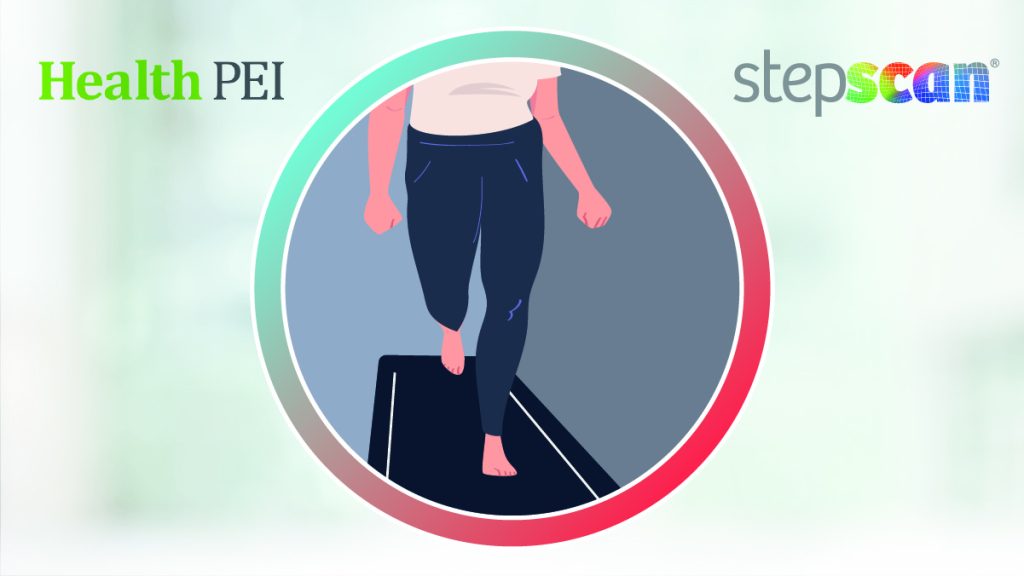 Accidental falls are an important public health concern among the elderly, even more so with the aging diabetic population. Health PEI knows that the impact of a fall goes beyond the consequences of injury and includes psychological distress, fear of falling, and reduction of physical activities – which increase the risk of future falls. Studies show that most falls are not only predictable but preventable.
Early identification of fall risk is an important aspect of falls prevention. Prince Edward Island-based Stepscan Technologies offers a solution to determine baseline measures, level of impairment, and potential treatment options. The Stepscan® System, a pressure-sensitive electronic floor tile device paired with proprietary software, captures and analyzes the patterns of mobility and balance in subjects as they move across the floor.
Health PEI is moving from the standard paper-based surveys, and low-tech functional performance tools to the Stepscan® System.
By replacing standard paper-based surveys and low-tech functional performance tools with the Stepscan® System, Health PEI is aiming to:
Reduce the assessment time for fall risk
Improve the quality of fall risk profiles
Increase proactive care for those at high risk for falls
Decrease the incidence of new falls
Decrease development of new foot ulcers and DFU hospital admissions
Results from this work will help shape Health PEI's strategy for the future.

Overview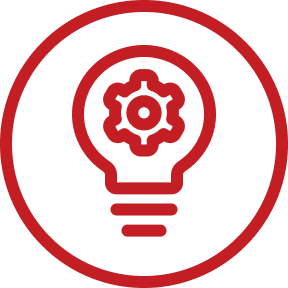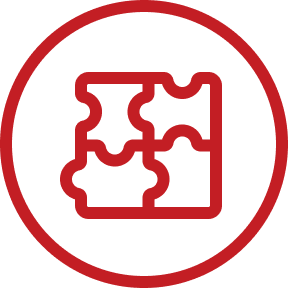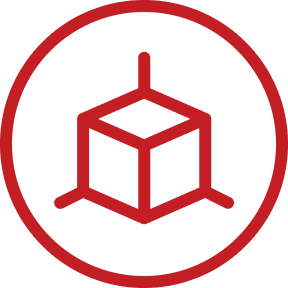 Type of Technology
Falls risk assessment technology