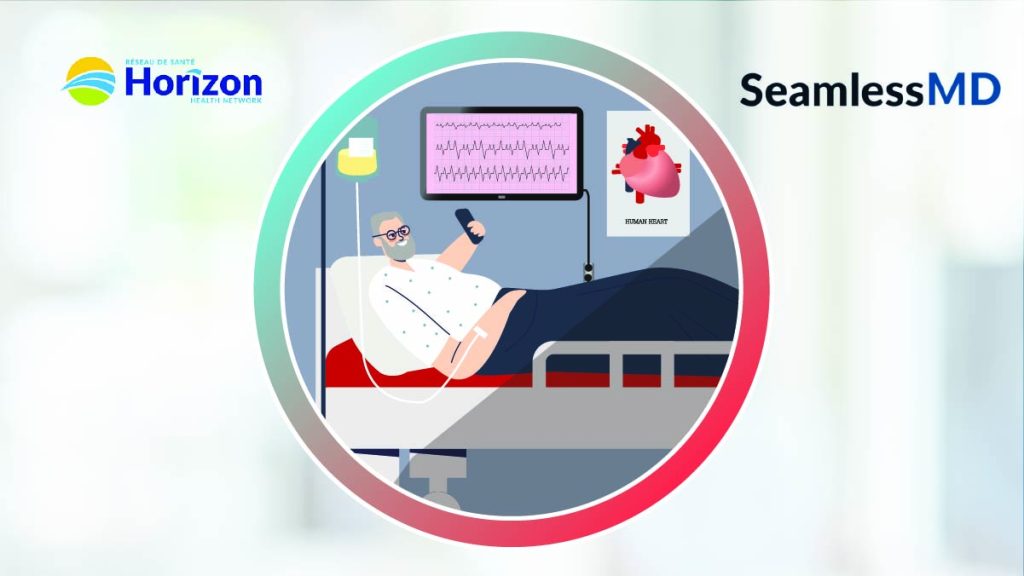 Patients undergoing cardiac surgery often feel anxious leading up to and after surgery due to concerns about the procedure, recovery, and aftereffects. To better support patients and their families during this experience, Horizon Health Network's New Brunswick Heart Centre has partnered with SeamlessMD to launch a digital care journey platform.
Horizon Health looked to SeamlessMD to launch its digital care journey platform to support patients preparing for and recovering from cardiac surgery. Cardiac patients at the New Brunswick Heart Centre can access the SeamlessMD app from their own devices with reminders, evidence-based education, symptom-tracking surveys and videos to help them prepare for surgery and follow the care plan prescribed by their care team.
By providing patients with access to these timely and easily accessible supports, Horizon Health aims to:
Improve patient experience and outcomes
Enable safer transitions from hospital to home
Empower providers to remotely monitor patients
Provide a safer recovery from cardiac surgery
Reduce hospital readmissions
SeamlessMD will annually provide approximately 800 cardiac surgery patients with a single point of access to care information.
Overview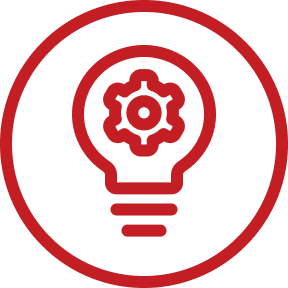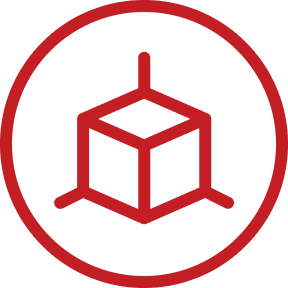 Type of Technology
Patient application