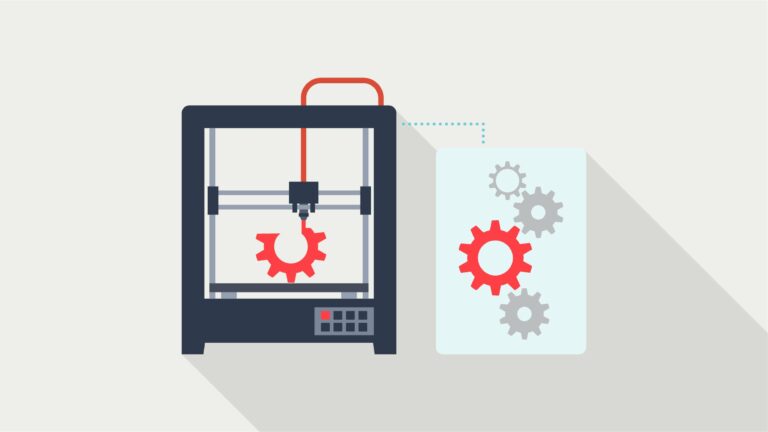 Eastern Health is seeking a solution to address issues with product/solution availability, supply chain disruption and administrative burdens associated with procurement, through rapid prototyping, testing and manufacturing.
Eastern Health is posting this Call for Innovation to seek out qualified Atlantic-based* companies who can meet the desired outcomes. Eastern Health and CAN Health reserve the right to not move forward with this project at its full discretion and in particular if there are no qualified Atlantic-based companies that can reasonably meet the desired outcomes**.
*Business must be registered in either Nova Scotia, New Brunswick, Newfoundland & Labrador or Prince Edward Island in order to qualify for this project.
** CAN Health provides project funding to Edges. CAN Health does not provide funding to selected companies. There is no membership fee for companies to become a CAN Health company. For more information on the benefits of joining the CAN Health Network as a company, please visit this link.