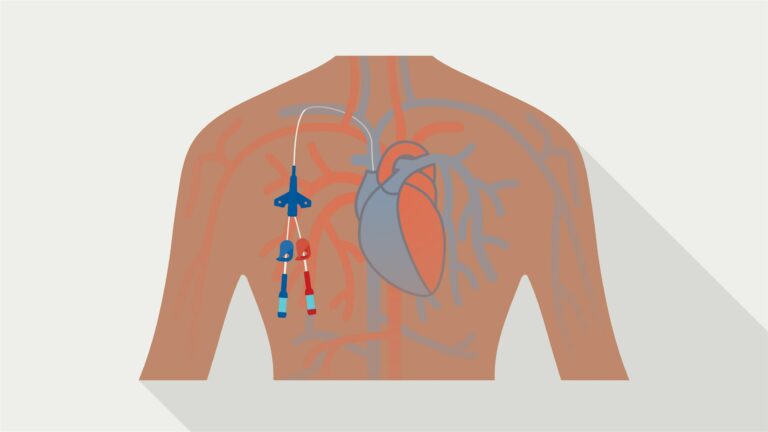 Hamilton Health Sciences is in search of a locking solution for CVADs that decreases incidence of Central Line Associated Bloodstream Infections (CLABSI) for adult and paediatric oncology, surgical and critical care patients. Compared to the standard locking solutions (citrate, heparin and saline), this alternative should decrease the costly use of Alteplase for thrombotic occlusions.
Hamilton Health Sciences is posting this Call to Innovation to seek out qualified Ontario* companies who can meet the desired outcomes. Hamilton Health Sciences and CAN Health reserves the right to not move forward with this project at its full discretion and in particular if there are no qualified Ontario companies that can reasonably meet the desired outcomes.
*Business must be registered in Ontario in order to qualify for this project.