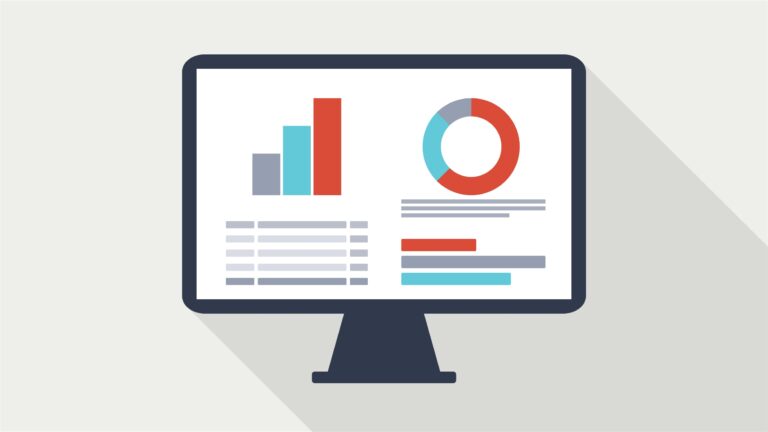 Trillium Health Partners' (THP) Insight Health Solutions team is seeking a solution to extract and visualize real-time clinical operational data from various sources, to enhance clinical operational decision-making and forecasting efforts.
THP is posting this Call to Innovation to seek out qualified Ontario* companies who can meet the desired outcomes. THP and CAN Health reserve the right to not move forward with this project at its full discretion and in particular if there are no qualified Ontario companies that can reasonably meet the desired outcomes.
*Business must be registered in Ontario in order to qualify for this project.
This opportunity is closed.
Problem Statement and Objective(s)
THP's Insight Health Solutions team currently stores clinical operational information in a number of systems and sources (EPIC, Momentum, and Microsoft Office products). This is problematic because the team is referring to outdated data, dispersed among the various sources listed above, posing a significant challenge to administrators when faced with making current and future operational and clinical business decisions.
The Insight Health Solutions team requires a dashboard that has the ability to pull data in real time from various sources (as listed above), generate KPI/metric data and visualize said data in a user-friendly format. This functionality will enable better informed clinical operational decision-making (e.g. clinical capacity, finances/budgets, clinician case workload, etc.) and forecasting of future clinical operational needs such as patient referral trends.
Objectives: 
To power better clinical operational decision-making by:
Compiling real-time data from various sources (EPIC, Momentum, Microsoft Office Suite products) into one central location;
Understanding current status of operations to support reporting needs;
Enabling data analytics to prepare and plan for future operational demands such as budgetary constraints, staffing requirements, and clinical operations; and
Enabling predictive analytics to plan for future growth.
Desired outcomes and considerations
Essential (mandatory) outcomes
The proposed solution must:
Extract and compile clinical operational data (i.e. referrals, consults and assessments, treatment visits, revenues generated and billed, clinical capacity and utilization, queue for treatment, etc.) from multiple data sources such as EPIC, Momentum, and Microsoft Office Suite products (primarily Excel) via FHIR, HL& or other. Must demonstrate 100% accuracy between original source and extracted data.
Enable visualization of operational and patient data in real-time in order to provide a clear understanding of a patient's journey.
100% staff satisfaction (i.e. clinical coordinators, managers, directors).
Increased overall operational efficiency as it relates to the overall process and time required to extract data and making better informed clinical operational decisions

 

Adaptability/manipulation of data within the dashboard (i.e. generate customizable reports).
At minimum, exports to Excel, Word, PDF, CSV.
Customized access and viewing rights within the Dashboard, as per staff title and role.
Additional outcomes
The ideal solution has the capability and flexibility to extract data from other systems, in addition to those listed above, as THP is continually adopting new data storing systems. 
The maximum duration for a project resulting from this Challenge is: 9 months
Background and context
Insight Health Solutions, fully part of THP, is a provider of third party assessment, rehabilitation and disability management services. The team has grown over 23 years to be a leading provider of third party clinical services in southern and central Ontario to a broad spectrum of customers and clients. Insight Health Solutions works closely with other innovative, entrepreneurial and evidence-informed groups and programs to meet customer and client needs.
THP's Insight Health Solutions team leverages operational and clinical data, which is housed in multiple systems and sources, to drive their team's decision making and forecasting efforts. Currently, Insight Health Solutions does not have a tool in place that has the ability to compile and visualize all of this data into a centralized platform, while generating and tracking important KPI/metrics from said data. The team's ability to make better informed decisions around their clinical and operational activities and forecasting for future operational needs would be hugely impacted by the adoption of a Data Visualization and Predictive Analytics Dashboard.
This opportunity is closed.