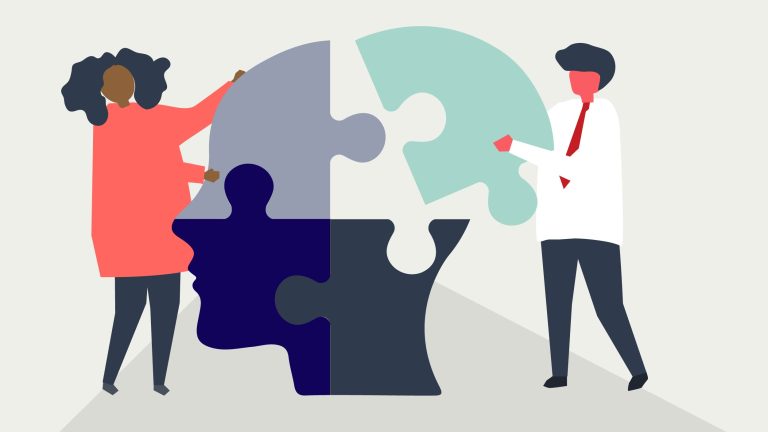 Newfoundland and Labrador (NL) Health Services needs a wellness solution that can help employees/staff by providing them access to services and experts in all areas of physical, mental and psychological well-being to be prepared for the challenges that their demanding jobs present on a daily basis.
NL Health Services is posting this Call for Innovation to seek out qualified Canadian companies who can meet the desired outcomes. NL Health Services and CAN Health reserves the right to not move forward with this project at its full discretion and in particular if there are no qualified Canadian companies that can reasonably meet the desired outcomes.
To qualify for a CAN Health project, the company must have its headquarter in Canada and/or the majority (>50%) of the company owned by Canadians and/or significant economic impact to Canada including a high Canadian job creation potential, >70% of contract value to Canada (for distributors of a non-Canadian solution), independent autonomy over business operations and product development (for subsidiaries, affiliates or distributors), current Canadian presence (office(s) and client(s) and can benefit from the CAN Health Network. Priority will be given to companies that meet all eligibility criteria.
For more information on the Call for Innovation process and the commercialization projects funded by CAN Health Network, please refer to the FAQ page on the CAN Health Network website: https://canhealthnetwork.ca/faq/
This opportunity is closed.
Problem Statement and Objective(s)
The engagement of managers and staff has long been a challenge with the organization. Recent survey results from 2020, 2021 & 2022 have reported particularly low scores in the area of psychological self-care, despite increased organizational efforts and strategic focus to improve this area.
We are seeking an innovative solution, to support our efforts, that offers a holistic approach to employee wellness that goes beyond traditional corporate benefits.
Problem Statement: The employees in the healthcare sector are experiencing significant pressures and demands, resulting in burnout, low productivity, increased absenteeism, and attrition, amongst other issues. Existing support solutions fail to address the full range of physical, mental and psychological needs.
Objectives: Implementing a holistic wellness program will address the pressing challenges of employee burnout and well-being. By investing in employee wellness, the workforce will be more engaged and productive, with reduced absenteeism, attrition rates, and turnover and ultimately, an improved quality of patient care.
Desired outcomes and considerations
Essential Features
Offerings that address the emotional, mental, physical, and spiritual needs of our employees such as:

Nutrition support
Financial support
Alternative therapy
Life & Performance Coaching
Active lifestyle
Meditation
Music & Art

Group Offerings such as:

Cooking classes
Fitness classes
Wellness workshops
Professional development training
Essential (mandatory) outcomes
Improved psychological health and safety for employees
Improved employee scoring psychological self-care
Additional Outcomes
Decrease in employee burnout
Higher employee productivity
Lower absenteeism
Lower employee attrition
Lower the number in short term disability claims
Lower turnover rates
The maximum duration for a project resulting from this Challenge is: 6 months
Background and context
In 2017, a declaration was signed committing the Organization to the National Standard of Canada for Psychological Health and Safety in the Workplace. In addition, the organizations 2020-23 Strategic Plan identified "Continued Implementation of the National Standard of Canada for Psychological Health and Safety in the Workplace" as a strategic priority with a focus on 5 of the "factors" from The Standard. 1 of these 5 being "Support for Psychological Self- Care". To date, these efforts have not resulted in improvements in engagement scores within the organization.
In today's modern healthcare workforce, employees face numerous challenges that significantly impact their well-being. Long working hours, high-pressure environments, and stressful interactions with patients place immense physical and psychological demands on healthcare professionals. As a result, burnout, low productivity, increased absenteeism, and employee attrition have become prevalent issues across the healthcare sector. The existing support systems often fail to provide a comprehensive approach to address the negative impacts of these challenges. To thrive in their demanding roles, employees need access to a wide range of services and experts in all areas of mental and physical wellness. A holistic approach to wellness is crucial, encompassing mental health resources, physical well-being programs, and strategies to combat burnout and excessive stress. By prioritizing employee well-being, healthcare organizations can foster a healthier and more productive workforce, leading to reduced absenteeism, fewer disability claims, and increased employee retention.
This opportunity is closed.