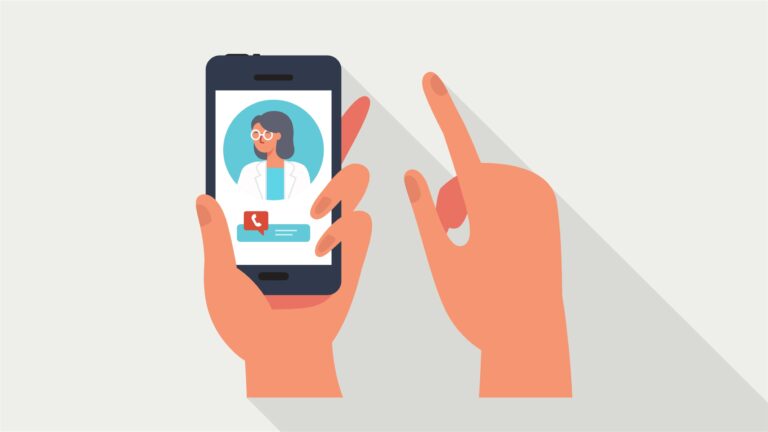 Saint Elizabeth Health Care (SE Health) is seeking a solution to address inefficient and manual scheduling processes for front-line home and community care staff.
SE Health is posting this Call to Innovation to seek out qualified Ontario* companies who can meet the desired outcomes. SE Health and CAN Health reserves the right to not move forward with this project at its full discretion and in particular if there are no qualified Ontario companies that can reasonably meet the desired outcomes.
*Business must be registered in Ontario in order to qualify for this project.
This opportunity is closed.
Problem Statement and Objective(s)
SE Health's current process for scheduling front line staff (namely nursing and PSWs) are manual and inefficient, resulting in under-utilization of existing staff, staff shortages and high operational costs. SE Health is in search of a scheduling solution that will automate and enhance their current scheduling processes, improve efficiency and increase staff utilization.
Objectives:
Improve scheduling efficiency – SE Health anticipates removing the manual tasks in the scheduler's role will save approx. 10-20 hours per week.
Reduce staff turnover – By allowing staff self-scheduling to increase fairness and engagement in picking their own preferred schedule, it is anticipated that staff satisfaction levels will increase resulting in decreased turnover.
Increase staff utilization – Manual scheduling leads to inefficiencies in utilization. Due to a lack of real-time tracking of staff availabilities and utilization rates, it poses a challenge in ensuring all shifts are filled; thereby average utilization of front line staff can be improved. At times, staff are sitting idle when demand is not yet met.
Reduce reliance in staffing agencies – with more efficient scheduling processes and increased staff utilization rates, the goal would be to significantly decrease the reliance on staffing agencies to fill shifts.
Desired outcomes and considerations
Essential (mandatory) outcomes
The proposed solution must:
Reduce 10 hours/week of scheduler's manual tasks (i.e. phone calls, texts, emails to fill shifts)
Reduce staff turn over by 5% or more
Increase staff utilization by 30% or more
Easy shift/schedule creation and digital shift call-out
Custom shift requirements to target specific worker skillsets
Ability to follow in-house or union-based/contractual rules on shift fulfillment
Audit trails of shift presentation and acceptance
Self-scheduling app for use by front line staff
Integration capabilities with payroll and billing software
Administrator dashboard
2-way communication functionality between admin/operations and front line staff
Comprehensive reporting functionalities
Seamless integration with temporary staffing agency workforces
Ability to request and fulfil shifts by using external staffing agencies
Validated to reduce administration time
Validated to reduce staff turnover
Validated to increase staff utilization
Additional outcomes
PHIPA/HIPAA compliance
Healthcare-grade privacy and security
Access to external contractor workforce (within the app)
The maximum duration for a project resulting from this Challenge is: 9 months
Background and context
Staff shortages, especially for nursing and personal support worker roles, has been a challenge across the healthcare systems for years; which has been exacerbated by the COVID-19 pandemic to an unprecedented level. Manual scheduling processes results in inefficiencies in utilization, leaving some staff sitting idle despite staffing demands not yet being met. Underutilized staff are working for multiple organizations to make ends meet, over utilized staff are burning out, and organizations are having to rely on costly staffing agencies to bridge the gap.  SE Health is looking to address staffing shortages – especially for nursing and PSW roles – resulting from inefficient scheduling/utilization of existing staff and the demand for care hours exceeding available resources.
This opportunity is closed.