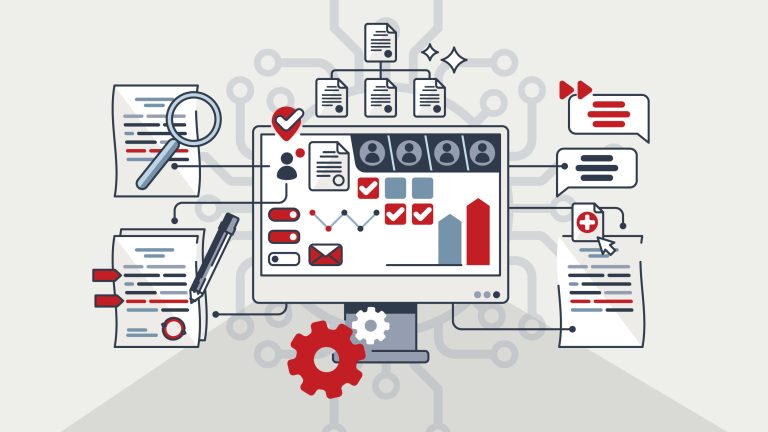 Health Prince Edward Island (HPEI) is seeking a solution to automate and expedite the patient encounter documentation process, without the need for manual transcription or the duplicative work of repeating (re-dictating) what was said during or after the encounter, to reduce some of the administrative burden on healthcare providers and depletion of their resources, and better the overall patient care experience.
HPEI is posting this Call for Innovation to seek out qualified Canadian companies who can meet the desired outcomes. HPEI and CAN Health reserves the right to not move forward with this project at its full discretion and in particular if there are no qualified Canadian companies that can reasonably meet the desired outcomes.
To qualify for a CAN Health project, the company must have its headquarter in Canada and/or the majority (>50%) of the company owned by Canadians and/or significant economic impact to Canada including a high Canadian job creation potential, >70% of contract value to Canada (for distributors of a non-Canadian solution), independent autonomy over business operations and product development (for subsidiaries, affiliates or distributors), current presence (office(s) and client(s)) and can benefit from the CAN Health Network. Priority will be given to companies that meet all eligibility criteria.
For more information on the Call for Innovation process and the commercialization projects funded by CAN Health Network, please refer to the FAQ page on the CAN Health Network website: https://canhealthnetwork.ca/faq/
This opportunity is closed.
Problem Statement and Objective(s)
Problem Statement: HPEI is searching for a solution that leverages technology to automate and expedite the patient encounter documentation process to alleviate some of the administrative burden on healthcare providers and better the patient care experience.
Objectives: HPEI expects to reduce the time it takes for providers to document their patient encounters without compromising the accuracy of transcriptions, but with a user-friendly experience. HPEI anticipates increased documentation quality, and either a seamless integration with current EMR/EHR systems or an efficient process to transfer the information between the EMR and the platform. HPEI expects data storage safety and security, as patient information is involved.
Desired outcomes and considerations
Essential (mandatory) outcomes
The proposed solution must meet the following objectives:
Accurate transcriptions
Positive user experience
Reduction in time for documentation
Increased quality of documentation
Integration with current EMR systems or efficient process to transfer information between platform and EMR
Data storage safety and security
Additional outcomes
There are no additional outcomes at this time.
The maximum duration for a project resulting from this Challenge is: 9 months.
Background and context
In today's healthcare industry, documentation of patient encounters is becoming a heightened pain point for several healthcare providers. The latter has only been exacerbated by the COVID-19 pandemic, as the documentation backlog has risen significantly.
The manual documentation process costs providers the very resources that they simply cannot afford to waste including, but not limited to, their undivided attention, time, funds, and energy. Therefore, the manual process has been deemed as ineffective in providing a comprehensive solution.
To improve the quality, completeness, and timeliness of documentation across various healthcare environments including acute and primary care settings, an automated patient encounter documentation tool would be optimal. This will facilitate a more complete patient record and improve quality of care and communication across care providers. Reducing the time required for healthcare professionals' documentation will also help to return their time and direct their focus to provide quality patient care, for clinical activities which could otherwise utilize those resources, and to improve their work-life balance.
This opportunity is closed.