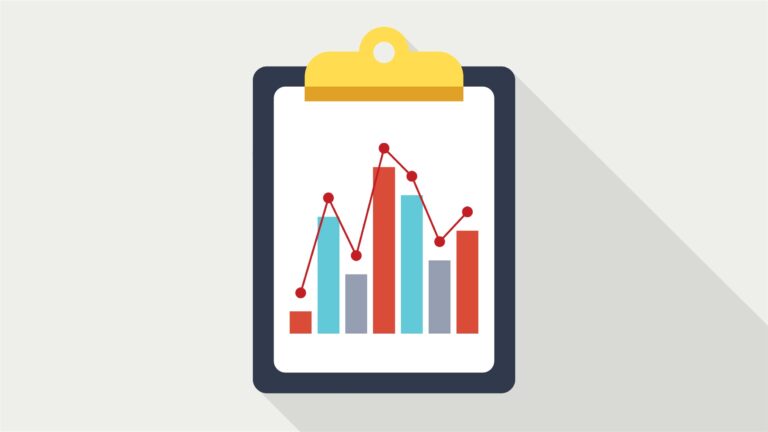 Trillium Health Partners (THP) is seeking a solution to improve reporting efficiencies by decreasing the time and effort required to pre-populate and edit reports, while ensuring all reporting requirements are met.
THP is posting this Innovation Opportunity designed to seek out qualified Ontario companies who can meet the Opportunity. THP reserves the right to not move forward with the Opportunity at its full discretion and in particular if there are no qualified Ontario companies that THP feels can reasonably meet the Opportunity.
This opportunity is closed.
Problem Statement and Objective(s)
THP's Insight Health Solutions team works with a number of partners and clients who refer patients for clinical assessments and treatments. As such, the team is required to produce various multidisciplinary reports, as per their partners and clients reporting requirements. Currently, clinicians are required to repeatedly enter patient details (patient demographic data, mechanism of injury, past medical history, medication lists, outcome measures etc.) on to numerous reports. The current process includes the manual population of the data mentioned above, and the entering of net new data clinicians obtain from ongoing patient assessments. The process of copying and pasting the previously collected patient data is tedious, time-consuming, repetitive and error-prone. Additionally, multiple clinicians contribute to the development of these reports, adding to the complexity of the process.
The team requires a solution that can extract pre-documented patient data from various independent reports, such as Initial Intake, Follow-Up, and Treatment Reports, and compile it in order to populate subsequent reports, thus eliminating the need for clinicians to copy and paste this data. The solution will also ensure clinicians are prompted to include required quality benchmarks. 
Objectives:
To achieve and maintain exemplary status with partners and clients as a top performer, with respect to report quality in terms of comprehensiveness, completeness and accuracy.
To reduce the overall time clinicians spend on reporting and quality assurance through:

Set up of required fields, ensuring all quality benchmarks are being captured;
Automatically populate data from past reports into all subsequent reports to expedite the reporting process

To support the optimal formulation of sound and evidence-based recommendations and treatment plans for patients by eliminating the need for clinicians to manually search through previous reports for the most relevant and recent information.
Desired outcomes and considerations
Essential (mandatory) outcomes
The proposed solution must demonstrate:
A reduction in the overall time clinicians spend on reporting and quality assurance:

70% reduction in the time required for clinicians to formulate the report
80% reduction in clinician's time required to QA, review and edit reports

A reduction in the overall time Quality Assurance resources spend on reviewing the reports<
The ability to extract data from Epic, MS Office Suite Products, Survey Monkey and PDF files.
Additional outcomes
The ideal solution has the capability and flexibility to extract data from other systems, in addition to those listed above, as THP is continually adopting new data storing systems.
The maximum duration for a project resulting from this Challenge is: 9 months
Background and context
Insight Health Solutions, fully part of THP, is a provider of third party assessment, rehabilitation and disability management services. The team has grown over 23 years to be a leading provider of third party clinical services in southern and central Ontario to a broad spectrum of customers and clients. Insight Health Solutions works closely with other innovative, entrepreneurial and evidence-informed groups and programs to meet customer and client needs.
Insight Health Solutions' client has templated reports that are very time consuming to populate, redundant from visit to visit, and sometimes miss quality benchmarks as specific content is required.The team is in search of a solution that can extract data from various reports (i.e. Initial Intake, Follow-Up, Treatment Reports, etc.) to populate subsequent reports with the previously collected data, while ensuring report writers are prompted to include quality benchmarks when entering net new data collected during ongoing visits with the patient. Additionally, the solution will pull in clinical outcome measures, data as reported by patients, to each of the reports listed above, as required. Implementation of this solution would significantly cut down report creation and editing time while ensuring all of the partner's reporting requirements are met.  
This opportunity is closed.