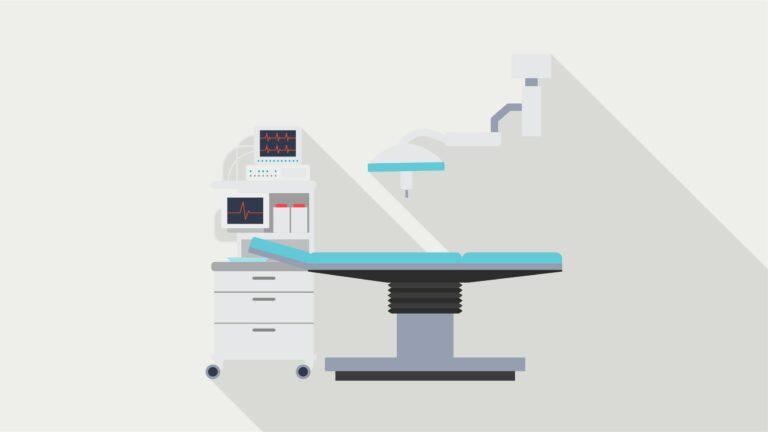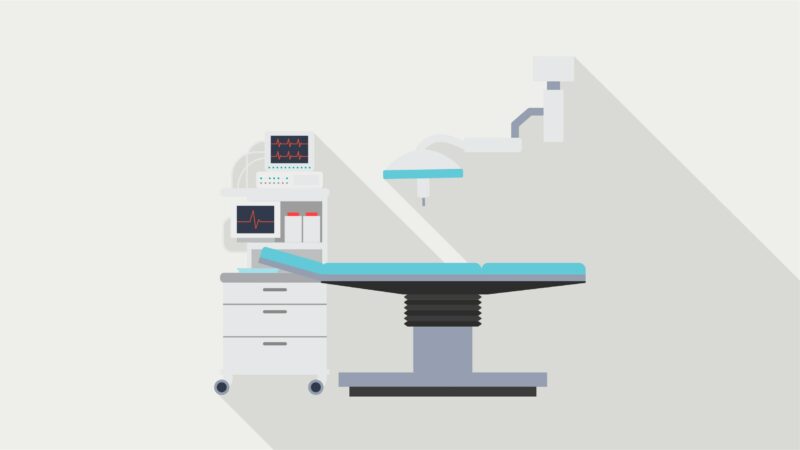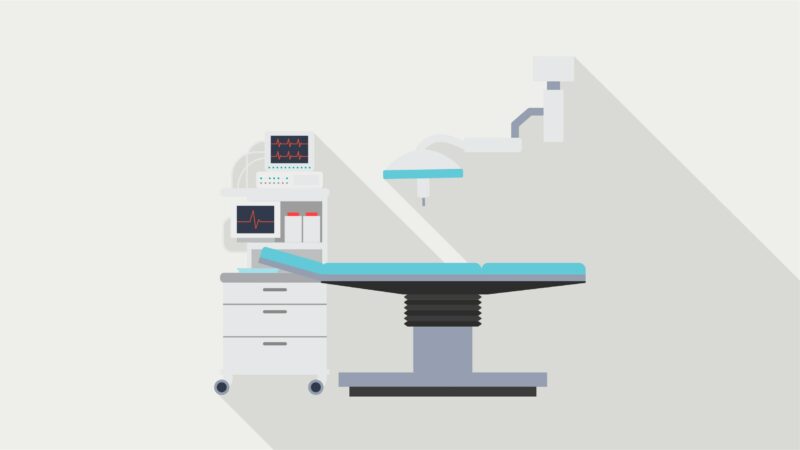 Sunnybrook is seeking a solution to improve both patient and provider experience for breast-conserving surgery localization. The solution will address the potential for an alternative option to wired-guided localization (WGL) and radioactive seed localization (RSL) for preoperative localization of breast lesions in patients eligible for breast-conserving surgery.
Sunnybrook is posting this Call for Innovation to seek out qualified Ontario* companies who can meet the desired outcomes. Sunnybrook and CAN Health reserves the right to not move forward with this project at its full discretion and in particular if there are no qualified Ontario companies that can reasonably meet the desired outcomes.
*Business must be registered in Ontario in order to qualify for this project.