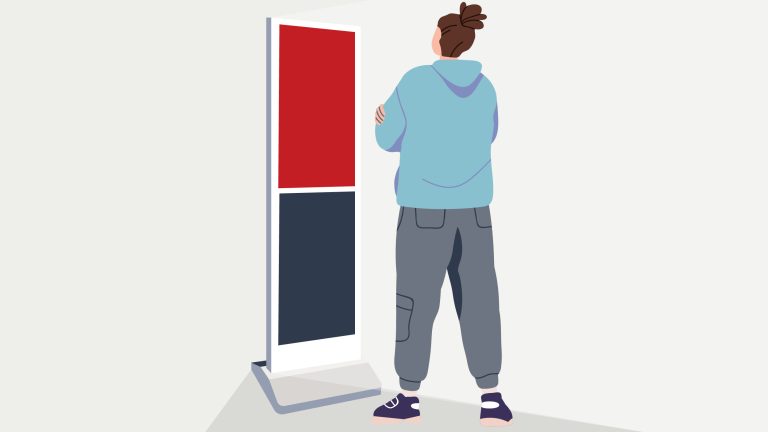 Trillium Health Partners (THP) is seeking a solution to improve awareness of their Insight Health Solutions (IHS) extended healthcare benefit (EHB)-funded health services for their employees.
Trillium Health Partners is posting this Call for Innovation to seek out qualified Canadian companies who can meet the desired outcomes. Trillium Health Partners and CAN Health reserves the right to not move forward with this project at its full discretion and in particular if there are no qualified Canadian companies that can reasonably meet the desired outcomes.
To qualify for a CAN Health project, the company must have its headquarter in Canada and/or the majority (>50%) of the company owned by Canadians and/or significant economic impact to Canada including a high Canadian job creation potential, >70% of contract value to Canada (for distributors of a non-Canadian solution), independent autonomy over business operations and product development (for subsidiaries, affiliates or distributors), current presence (office(s) and client(s)) and can benefit from the CAN Health Network. Priority will be given to companies that meet all eligibility criteria.
For more information on the Call for Innovation process and the commercialization projects funded by CAN Health Network, please refer to the FAQ page on the CAN Health Network website: https://canhealthnetwork.ca/faq/
This opportunity is closed.
Problem Statement and Objective(s)
Problem Statement:
THP has identified a lack of awareness of their Insight Health Solutions (IHS) extended healthcare benefit (EHB)-funded health services for their employees. This lack of awareness has led to a low adoption rate and a missed opportunity to capture a portion of the EHB spend as a revenue stream. IHS is working in parallel on an employee healthcare application to act as a marketplace for employee services.
Objectives:
In parallel to the employee health care application, raise awareness among THP employees, patients and visitors on the offerings of IHS. The solution should be up to 10 digital signage boards that incorporate an intuitive platform for content upload, are IPAC friendly for use in clinical environments and can easily be relocated across the organization to allow displays to be moved to target specific locations and awareness campaigns. Ideally these displays have limited infrastructure requirements (i.e. wifi enabled with backup battery power) to increase portability.
Desired outcomes and considerations
Essential (mandatory) outcomes
The proposed solution must:
Be able to display custom content to drive traffic to the IHS website. This will be tracked via a QR code to identify the number of times the QR code is used to drive new website views.

Target: 25% increased web traffic generated from the QR code on the display.

Increase adoption of the employee healthcare application when launched.

Target: 20% of app adoption is a result of the specific QR code on the display

Ability to customize and deliver a product within 8 weeks after design approval.
Additional outcomes
Increase in Direct-to-Consumer Visits for IHS Wellness services.
The maximum duration for a project resulting from this Challenge is: 12 months
Background and context
THP has over 15,000 employees, learners and professional staff across its multiple buildings and sites. THP values its employees and their health and offers employees access to EHB-funded health services at its sites.
THP has identified low awareness of the availability of the in-house services, low adoption and limited means of raising awareness internally on the offerings. Current marketing methods to increase awareness include using update in weekly mass emails, and small print media cards to raise awareness. Capturing a portion of the EHB spend by employees generates a revenue stream to THP through IHS services.
This opportunity is closed.