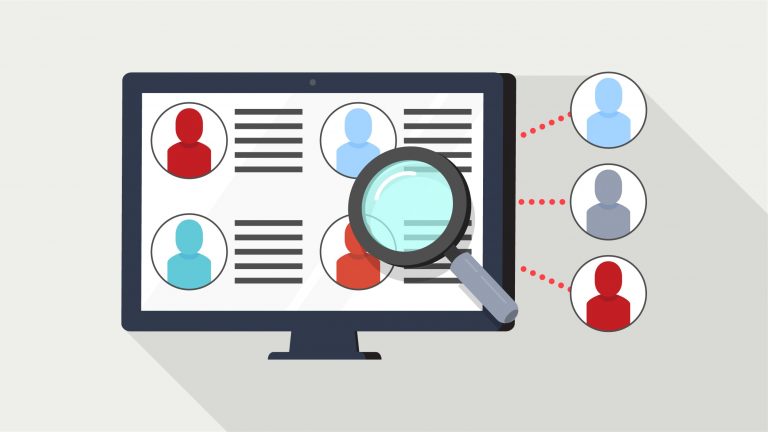 Bruyère is seeking an innovative job posting platform to help fill vacant job postings by attracting qualified candidates who are actively searching for clinical positions.
Bruyère is posting this Call for Innovation to seek out qualified Canadian companies who can meet the desired outcomes. Bruyère and CAN Health Network reserve the right to not move forward with this project at their full discretion and in particular if there are no qualified Canadian companies that can reasonably meet the desired outcomes.
This opportunity is closed.
Problem Statement and Objective(s)
The current rising demand for healthcare professionals has created fierce competition among Canadian recruiters to search for applicants. This necessitates recruiters' early presence among healthcare job fairs and rapid response to their applications.
Bruyère is seeking a job posting platform to recruit and fill empty clinical positions faster by presenting job opportunities to a wider audience that targets job seekers in healthcare fields.
Objectives:
Provide the HR team with a method to actively recruit clinical staff
Increase the number of qualified applicants that apply to job opportunities
Reduce the time it takes for job postings to be filled
Reduce the HR cost for posting job opportunities
Support the HR Managers in achieving their goals and targets
Desired outcomes and considerations
Essential (mandatory) outcomes
The proposed solution must:
Fill open positions by presenting job opportunities to qualified clinical candidates
Must have a significant candidate pool already created in Ottawa ON (over 100 clinical candidates) with PSWs, RPNs and RNs.
Achieve HR time savings by:

Presenting job opportunities to a wider audience by automatically copying job postings directly from Bruyère's website
Having applicants provide their resume and clinical certifications before applying, allowing Bruyère to vet candidates in advance of reaching out to them

Allow for messaging and sharing of opportunities with prospective candidates
Provide access to candidates across Canada
Additional outcomes
Achieve cost savings by reducing spending on posting on the current platform
Be open to developing more features to improve the HR hiring process
The maximum duration for a project resulting from this Challenge is: 9 months
Background and context
In today's competitive landscape for clinical talent at hospitals, Bruyère is looking for ways to recruit and fill empty clinical positions. The employment website that Bruyère currently uses gives them access to a much larger audience of potential applicants than a position just posted to Bruyère's website. However, Bruyère's HR team has noted multiple challenges with this employment site that add time to the hiring process. Additionally, the current site is a general job board website, and is not tailored to hospitals, resulting in an application process that does not capture clinical certifications from applicants. Bruyère is looking for a job posting platform that facilitates connection among health professionals and health care organizations and reduces the time to search for qualified candidates in the HR department.
This opportunity is closed.