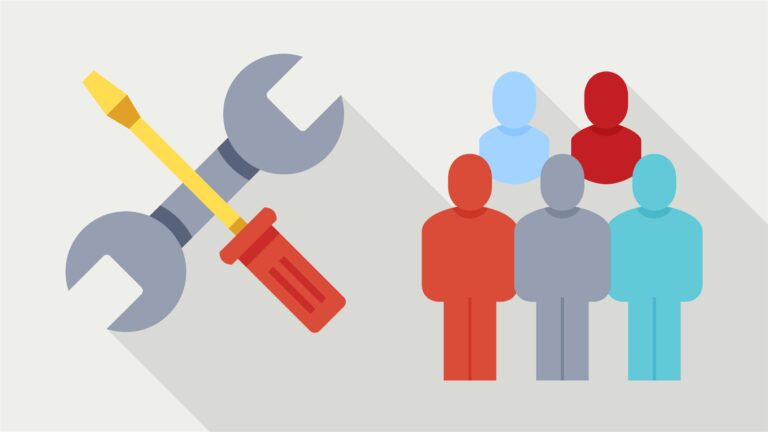 Saint Elizabeth Health Care (SE Health) is seeking a solution to address the workforce shortage challenge stemming from bottlenecks in supply of talent, recruitment and conversion processes, and retention strategies.
SE Health is posting this Call to Innovation to seek out qualified Ontario* companies who can meet the desired outcomes. SE Health and CAN Health reserve the right to not move forward with this project at its full discretion and in particular if there are no qualified Ontario companies that can reasonably meet the desired outcomes.
*Business must be registered in Ontario in order to qualify for this project.
This opportunity is closed.
Problem Statement and Objective(s)
SE Health, like many other health organizations in elderly care across Canada, has a workforce shortage challenge that is driven by bottlenecks on supply of talent, recruitment and conversion, and retention. The workforce supply challenges, in particular for the care of the elderly, are for trained professional nurses (RN, RPN/LPN), physiotherapists, occupational therapists, and personal support workers ("home health aides").
SE Health is seeking input from Canadian industry players who may have modern solutions to significantly augment the speed and yield of the HR processes. In particular, SE Health seeks solutions that support across one or more key stages of the talent management process (recruitment pipeline, interviewing, onboarding, retention) with an emphasis on candidates in geographies outside of Canada.
Objectives:
Reduce the number of unfilled positions at SE Health so that the organization can improve its ability to deliver on its obligations to care for seniors /b>across Canada.
Bigger and better pipeline of candidates
Faster fill rate for open positions
Reduce staff turnover
Desired outcomes and considerations
Essential (mandatory) outcomes
The proposed solution must support the following processes:

Recruitment pipeline: Increase recruitment pipeline of quality candidates by 5X (example – using smarter algorithms in social media and other channels to find a larger pool of qualified candidates)
Interviewing (example – streamlining approach to communicating with candidates, getting credentials and police checks, setting up interviews, extending offers, etc. so it is not so manual and time intensive)
Hiring: Reduce number of open job postings by 80%
Onboarding (example – streamlining, simplifying and modernizing approaches to onboard and train professionals, especially given language and time zone challenges)
Retention:  Reduce turnover rate by 50% (example – smart algorithms that can predict who is at risk of attrition, and intervene earlier).
Preference will be given to companies that:
Supports two or more of the 5 processes above, and
Is open to performance-based pricing.
Technical Requirements:

Seamlessly and quickly integrate with existing HR systems (recruitment activities and talent management systems)
Significantly simplify workflow and complexity for HR professionals, effectively reducing their workload
Additional outcomes
No additional outcomes.
The maximum duration for a project resulting from this Challenge is: 9 months
Background and context
SE Health's ability to maintain a robust health workforce of nurses, PSWs, and therapists to help take care of elderly clients in their homes is core to the viability of their business model. HR professionals' ability to recruit, convert and retain health workers at the rate needed to keep up with demand from clients and funders is a critical business need, exacerbated by the COVID-19 pandemic. Modern tools and approaches are being used across all industries and across the entire value chain of talent management. SE Health is looking to partner with Canadian tech ventures to bring modern approaches, digitization, automation and business intelligence to one or more of the stages of their HR process (recruitment, interviewing, onboarding and retention). 
This opportunity is closed.