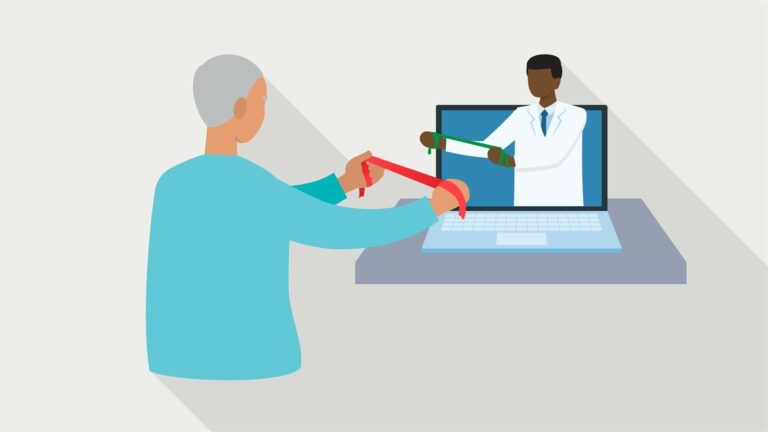 St. Joseph's Healthcare Hamilton is seeking a technology solution that can be used to support a virtual physical rehabilitation program for Chronic Obstructive Pulmonary Disorder (COPD), with the ability to expand to Chronic Kidney Disease (CKD) patients in the future, to help improve patient's quality of life, physical activity, and disease self-management while reducing the risk of hospital readmission and Emergency Department visits. It is important for the technology solution to be integrated with the Epic Health Information System (HIS) as part of this project.
St. Joseph's Healthcare Hamilton is posting this Call for Innovation to seek out qualified Ontario * companies who can meet the desired outcomes. St. Joseph's Healthcare Hamilton and CAN Health reserve the right to not move forward with this project at its full discretion, and, in particular, if there are no qualified Ontario companies that can reasonably meet the desired outcomes.**
*Businesses must be registered in Ontario in order to qualify for this project.
** CAN Health provides project funding to Edges. CAN Health does not provide funding to selected companies. There is no membership fee for companies to become a CAN Health company. For more information on the benefits of joining the CAN Health Network as a company, please visit this link.