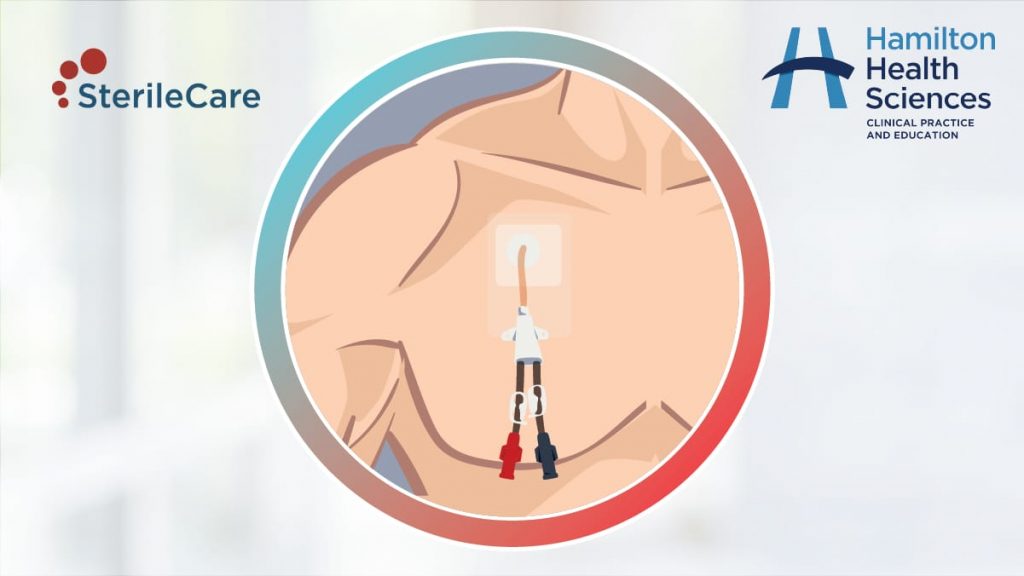 Central Vascular Access Devices (CVADs) are invaluable in the treatment and supportive care for hematology/oncology patients undergoing therapy for their disease. However, patients with CVADs are at high risk for developing severe infections, requiring critical care support which often result in adverse outcomes, increased length of stay, and even death.
Currently, Hamilton Health Sciences uses a variety of locking solutions and is looking for a way to decrease these complications.
SterileCare's product, KiteLock™ 4% , is the newest and most advanced product for keeping venous catheters clean and free of bacteria, which
Reduce infections
Reduce the frequency of replacing venous catheters and
Reduce the need for blood-thinning medications
Not only does this solution benefit patients, but it presents potential cost savings for the health care system.
Throughout this commercialization project, HHS will be implementing KiteLock™ 4% as an alternative locking solution aiming to decrease complications associated with CVADs. Specifically, HHS will be assessing the qualitative and quantitative components of KiteLock's effectiveness compared to their standard locking solutions (citrate, heparin, and saline).
Overview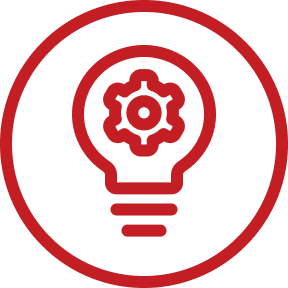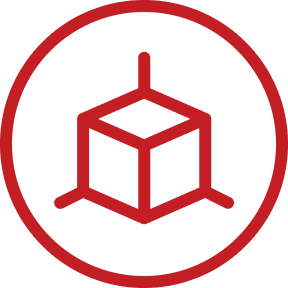 Type of Technology
Catheter Lock Solution