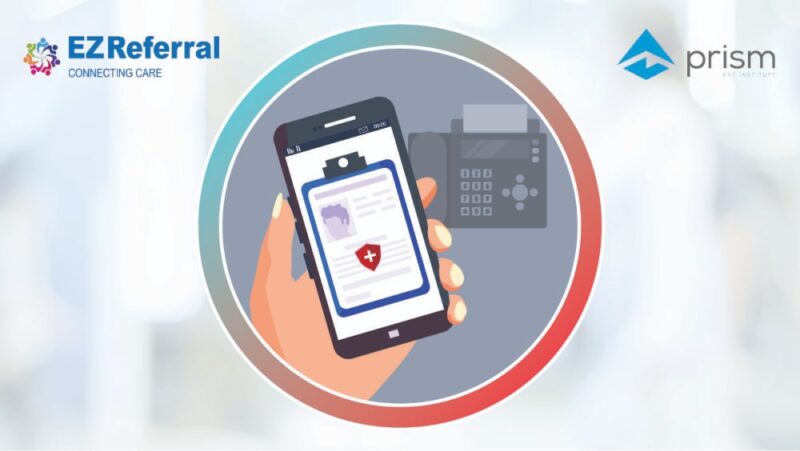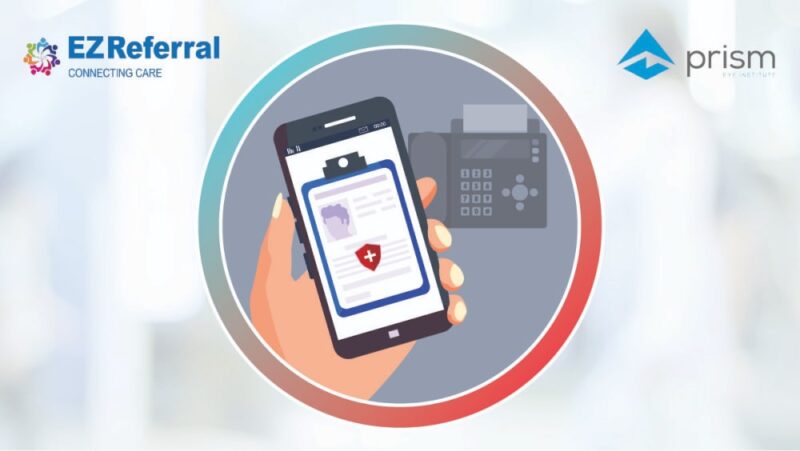 Health care practitioners currently rely primarily on the outdated fax, to send and receive referrals and other sensitive health care information. Faxed consult requests can be unreliable, slow and are all processed manually.
With the onset of COVID-19, one of Canada's leading eye clinics, Prism Eye Institute, looked for how it could improve not only the work flow and administrative time needed to process fax referrals, but also improve the time from a referral being faxed to a patient receiving a follow-up appointment.
EZ Referral, partnered with Prism Eye Institute on a commercialization project to allow an online web-based referral sending and receiving system that's fast, efficient, accurate, and integrates seamlessly with the clinics existing EMR system.
The project also reviewed the full application programming Interface (API) for full reporting and monitoring of the entire referral process (e.g. appointment reminders, and tracking referral status) and also allowed for the secure transfer of full resolution images between providers.
The commercialization project allowed EZ Referral to further develop their platform so that it is customized to the nuances and languages of different medical specialties, starting with that of vision care.
Overview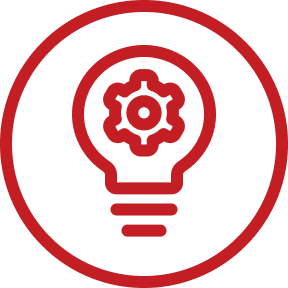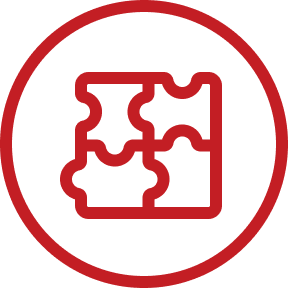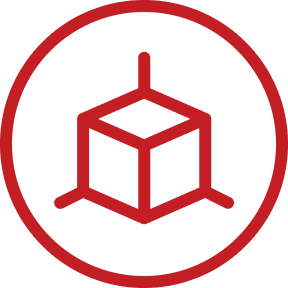 Type of Technology
Digital Referral Management Software