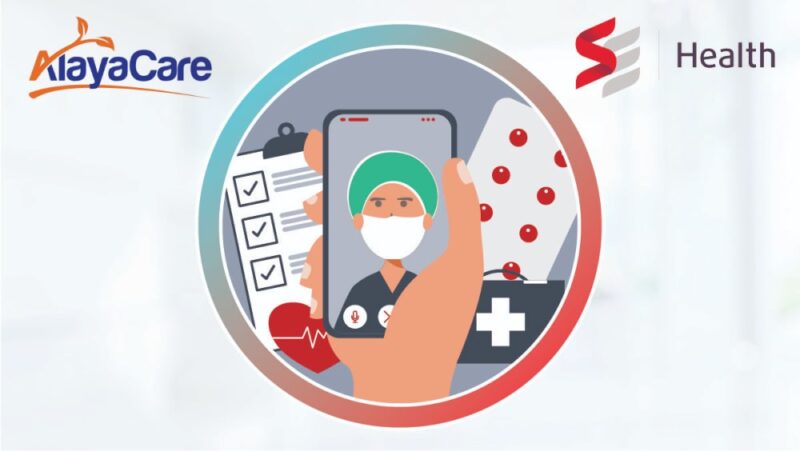 Home care is a growing sector and a critical part to not only ensure an effective health system, but also to give Canadians the opportunity to be cared for in their own home. As demand for virtual care solutions increases, two home care powerhouses in Canada partnered together to modernize the in-person home care experience. SE Health provides a wide range of services including home & community care across Canada and strives towards excellence and advancing home care and health solutions that can improve lives.
Partnering with AlayaCare, a Toronto based company with a cloud-based home-care EMR platform with an end-to-end solution spanning clinical documentation, back office functionality, client and family portals, remote patient monitoring, and mobile care worker functionality. SE Health has developed, tested and proven a transformational model of home care (H.O.P.E. ModelÆ), which has a design feature of being "paperless", and allows nurses to self-schedule visits with clients. Together with AlayaCare, SE Health co-designed how the EMR solution can work for the H.O.P.E. Model –and for its broader scale up across Ontario, Canada and globally.
In particular, with the onset of COVID-19 safe two-way communication became vital to both patients and SE Health. At the same time as implementing SE Health's H.O.P.E Model, Alayacare worked to mitigate COVID-19 infection risk by:
Creating a COVID-19 screening tool to assess a patient's risk status
Secure video conferencing
Family portal that allows providers, clients and authorized family members to access and manage information about care plans
Together, they are harnessing the power of Canadian built end-to-end software to meet the needs of home care staff, patients and families when they need it most.