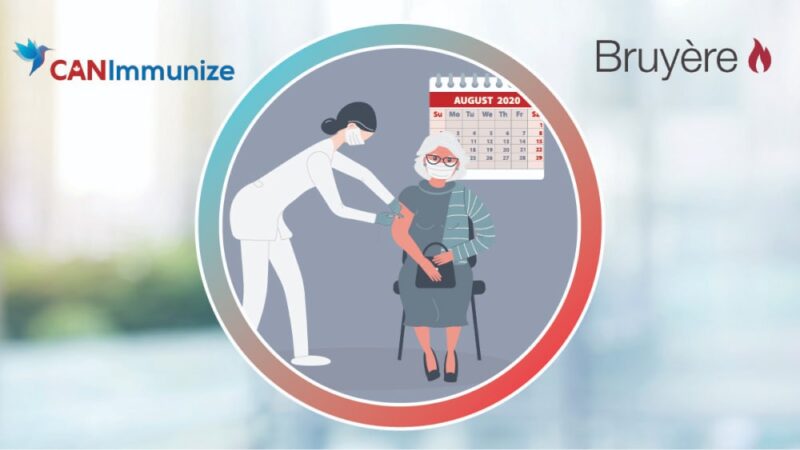 Effective immunization record management for hospital employees plays an important role in keeping patients and staff safe from spreading contagious illnesses and infectious diseases, such as the flu.
At Bruyère, the Occupational Health (OH) department utilizes employee immunization records to ensure all staff have an up-to-date immunization record, including tracking the annual flu shot.
Previously, Bruyère was using an outdated paper based system that took up valuable occupational health staff time, and there was nowhere for the hospital or employees to effectively track and manage their vaccine appointments and records. The COVID-19 pandemic has resurfaced the importance of having robust infection prevention and control measures, including effective and efficient immunization records management. Bruyere new that digitizing immunization records would contribute to increased staff engagement, enable a more agile response to infectious outbreaks and lead to increased operational efficiencies.
In anticipation of the mass COVID-19 vaccine rollout, Bruyère undertook a commercialization project with Ottawa based CAN Immunize, Canada's first-ever digital vaccine record, to manage their annual flu clinic. As part of the project the company worked to:
Modernize the hospitals vaccine scheduling system
Improve the work flow process and ensure it was paperless, including digital consent forms
Improve the employee & patient experience by sharing digital appointment reminders & sharing a digital immunization receipt
Through the CAN Health commercialization project Bruyère saved more than 38 hours of administrative time per site, per week, and for the first time was able to send employees a digital reminder about their appointment reducing the number of no shows.
This solution can assist organizations with both their new and annual immunization campaigns, or can be used by provincial and local public health authorities to ensure efficiently run vaccination clinics, and ensures that people have a digital receipt of their vaccines, in particular the COVID-19 vaccine.
Overview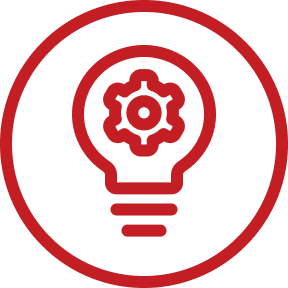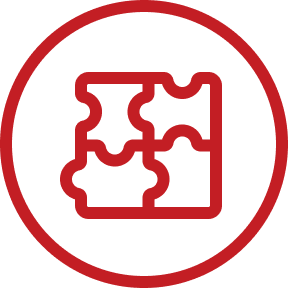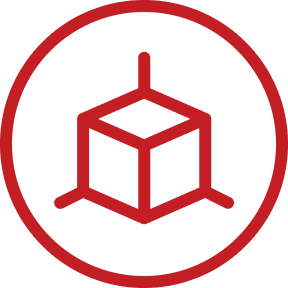 Type of Technology
Digital