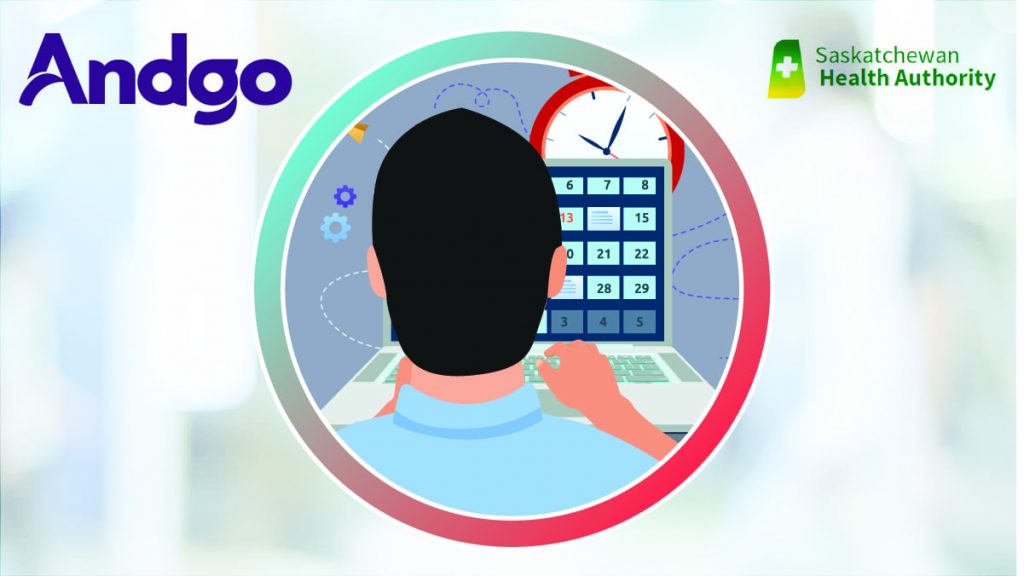 One major factor that can impact the successful execution of mass COVID-19 immunization clinics across Canada is staffing. Clinics need to fill hundreds of shifts daily, sometimes on very short notice, in order to administer vaccine doses on time. When done manually, this is a time consuming, inefficient process that takes up ample hospital resources.
As the largest organization in Saskatchewan, employing over 40,000 staff, the Saskatchewan Health Authority (SHA) was experiencing these inefficiencies first hand.
Seeking a solution, SHA turned to their partner Andgo to deploy its intelligent workflow automation suite to identify, communicate, and fill vacant shifts. Andgo's technology integrates directly into your existing scheduling solution, using automated workflows to communicate vacant shifts to eligible employees. Now, rather than having to call staff individually, Andgo can digitally contact all 4,000 available employees in one minute.
Implementing Andgo's solution has enabled the rapid mobilization of staffing resources required to meet the urgent demands of COVID-19 vaccination clinics, and brought quality patient care back to the forefront at SHA.
Overview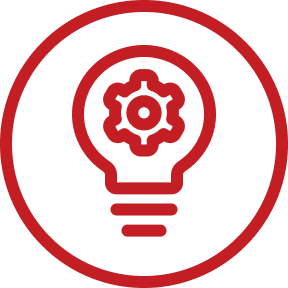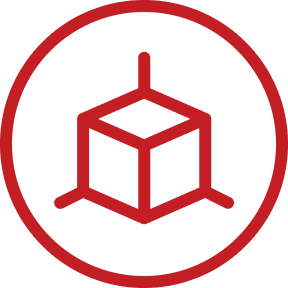 Type of Technology
Staff scheduling and workforce management tool