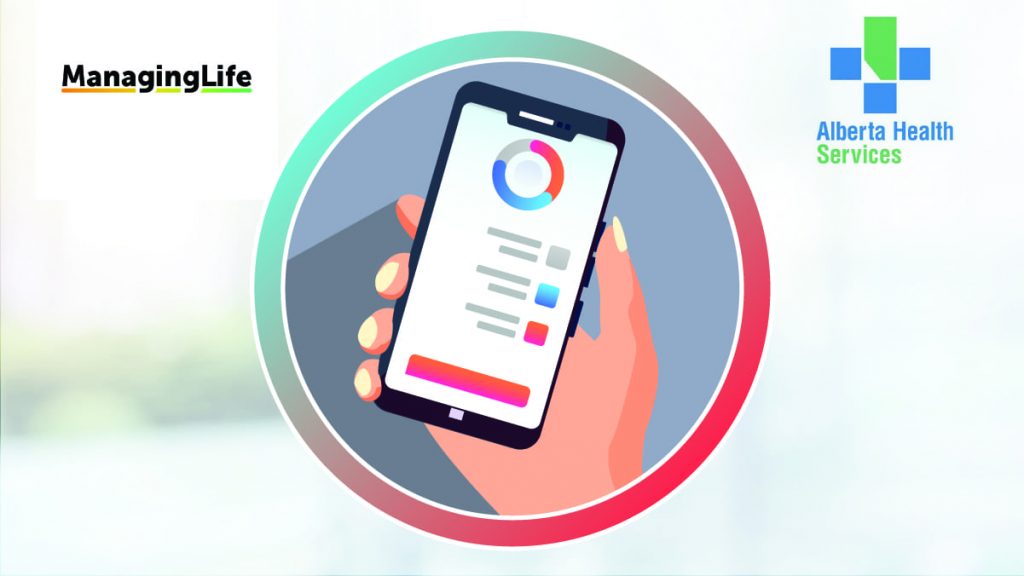 10 – 30% of patients develop chronic post-surgical pain (CPSP), continuing at least three months after surgery. Individuals with CPSP often experience poor quality of life, opioid abuse, and physical and psychological impairments. Consequently, there is an urgent need to expand the capacity and accessibility of services that mitigate the risk of CPSP across Canada.
Currently, in Alberta, the Transitional Pain Service (TPS) provides this care, but is only available to a select number of patients per year who can physically attend the TPS South Health Campus clinic in Calgary. Recognizing this issue, Alberta Health Services (AHS) sought out a solution that would enable TPS clinicians to provide remote patient care for those who are unable to access the Campus.
ManagingLife'ssolution, Manage My Pain, is the world's first and only digital solution for chronic pain that has been clinically-validated to improve patient outcomes. This solution was designed to help patients better understand their condition, use self-management strategies confidently, and communicate with their care providers virtually. Manage My Pain allows patients to track, analyze and monitor their symptoms and treatments, and share their data with their clinicians.
AHS has adopted Manage My Pain, enabling them to provide more care to an increased number of post-surgical patients, regardless of location. With this project, AHS is aiming to increase its capability and capacity to offer care to CPSP patients in a way that is more effective, efficient and beneficial than before.
Overview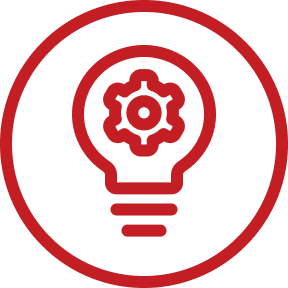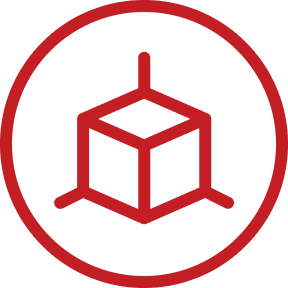 Type of Technology
Post-surgical chronic pain management platform