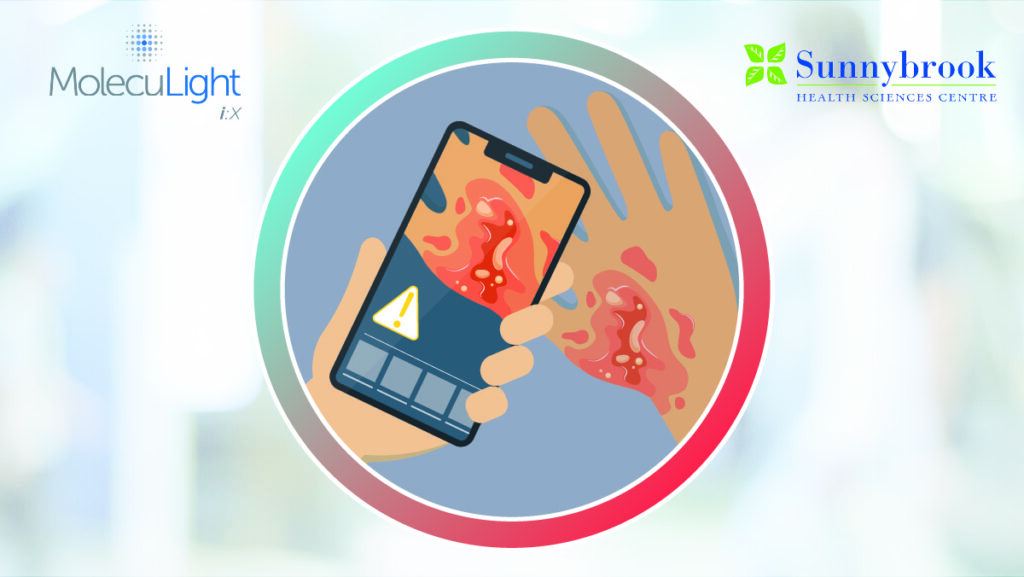 Wounds create significant burdens for patients, caregivers, clinicians and the health care system as a whole. Without effective assessment and intervention, wounds are associated with adverse outcomes for patients, such as high treatment costs and increased length of stay.
Sunnybrook Health Sciences in Toronto is constantly exploring ways to improve access, effectiveness and efficiency of wound care.
MolecuLight's MolecuLight I:X visualizes moderate to heavy bacteria indicating when intervention is required. The technology displays targeted cleaning and debridement results that improve wound preparation and product selection, resulting in much faster wound closure rates. MolecuLight's diagnostic device is also used in identifying early infections, early failure of applied products and informs the use of more appropriate products. As a result, MolecuLight I:X limits product waste and the overuse of antibiotics while also reducing the amount of repeated patient visits.
This device supported the Sunnybrook Clinical Wound Service (CWS) by increasing the accuracy of assessments, which were used to improve treatment plans.
Overview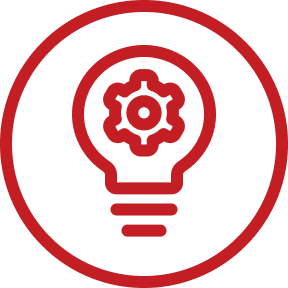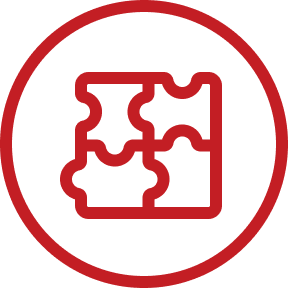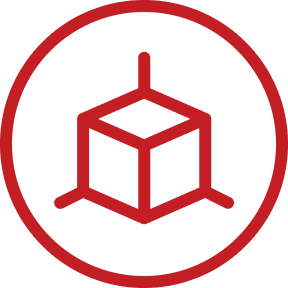 Type of Technology
Wound care management platform (AI)