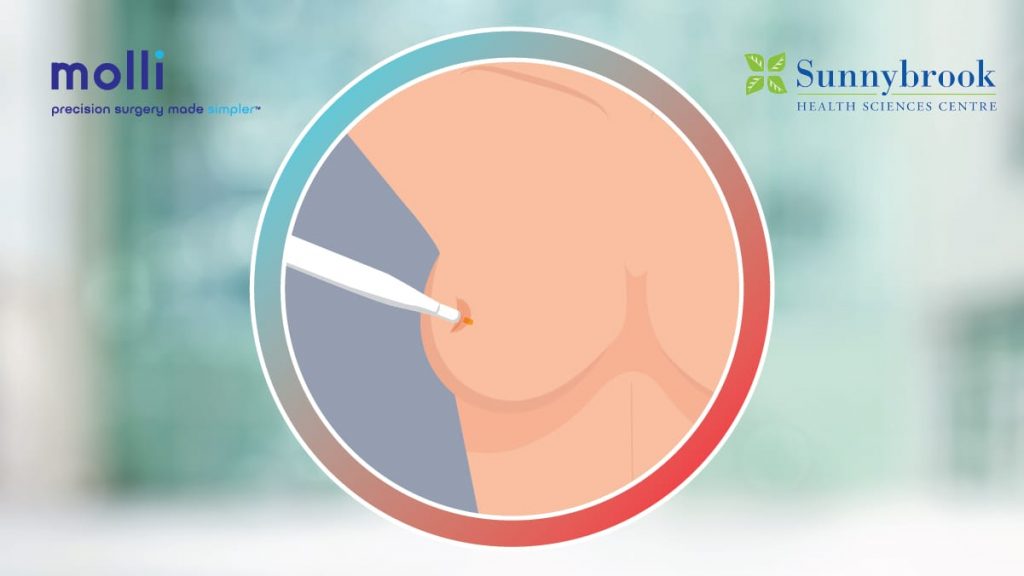 Prior to undergoing breast-conserving surgery, a marker is implanted into the patient to locate the breast cancer lesion during the procedure. Today, the most common markers used are wire-guided localization (WGL) or radioactive seed localization, both of which have disadvantages not only for the patient, but also for health care operators.
MOLLI™ uses cutting-edge magnetic technology to provide breast cancer patients with a better experience over traditional wire and other lesion localization options, helping surgeons remove their lesions more efficiently, with accuracy and specificity.
Home to one of the largest, highly specialized breast cancer care teams in Canada, Sunnybrook Health Sciences Centre partnered with MOLLI™ to further enhance the quality of care available to its patients. Now, with MOLLI's wire-free technology, the localization procedure can be performed on a different day than the surgical excision of the breast lesion. Compared to WGL, MOLLI affords Sunnybrook the flexibility to optimize radiology and surgical schedules and processes that increase capacity to handle higher volumes of breast localization patients with the same available resources.
Overview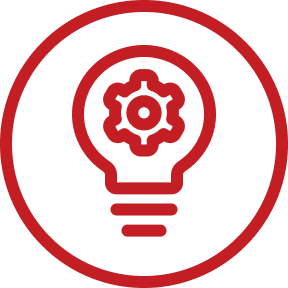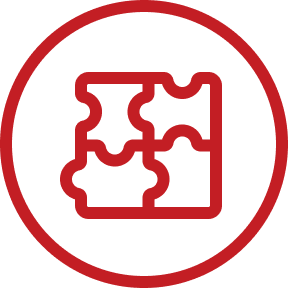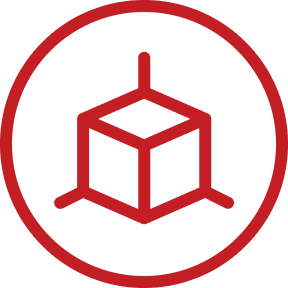 Type of Technology
Breast Cancer Lesion Localization (Marker)