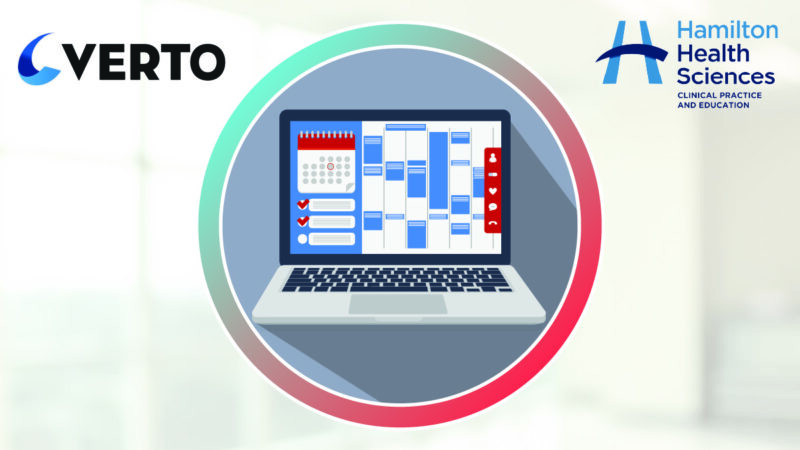 The COVID-19 pandemic has introduced new challenges for health care organizations, fundamentally changing the way care is managed and delivered. Hospitals and other operators are now tasked with minimizing contact with other patients during visits and changing their typical work flow.
In Spring 2020, organizations across Canada were seeing several cases where patients would not show up for their regular scheduled appointments out of fear the hospital may not be safe due to COVID-19 or outbreaks.
As a leader in care from pre-birth to end-of-life, Hamilton Health Sciences (HHS) strives to improve care through innovation and ensure the best care is delivered to each individual. Given the pandemic and the need to quickly adapt their clinics, HHS decided to work with Toronto based Verto to implement a made in Canada solution that would allow the clinic to notify patients regarding their appointments, provide hospital information and monitor the flow of patients in the clinics to accommodate physical distancing requirements and other infection prevention controls.
Overview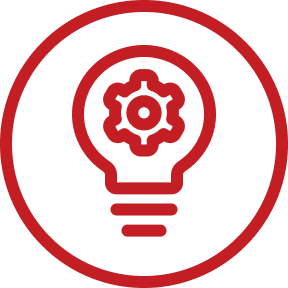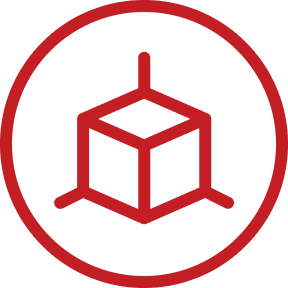 Type of Technology
Interoperability and Care Coordination Software