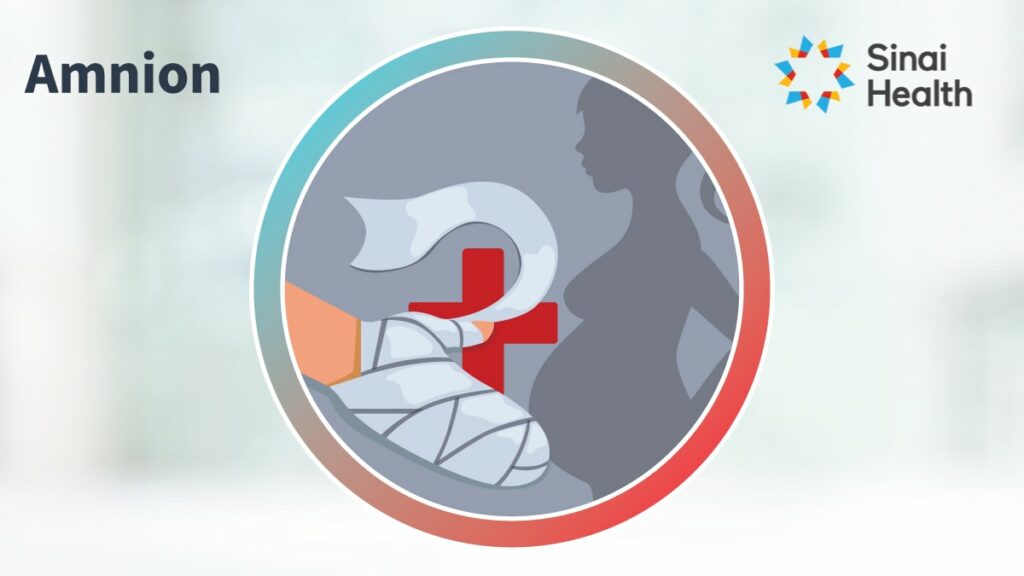 Globally, the healing benefits of amniotic membrane grafts have been long recognized in the fields of burn victims and wound care. The use of the amniotic membrane has been proven to promote and accelerate the healing process of different types of wounds, therefore improving patient outcomes and quality of life. Although these benefits exist, wound and surgical care poses significant clinical and financial challenges to the Canadian health care system. For instance, there are very few suppliers of amniotic membrane products in Canada and, as a result, such products are typically imported from the United States at a substantial cost.
To address these issues, Amnion, through Sinai Trust, created healing products using amniotic membranes from donor placenta in order to increase access to grafts in the Canadian health care market in a cost-effective way. The placenta, an organ containing amniotic membrane that develops in the uterus during pregnancy, is normally discarded after the baby is delivered. Amnion works by keeping the amniotic membrane to create a bandage with effective healing properties.
Prior to this CAN Health commercialization project, Sinai Health System would sell donated placenta to a company outside of Canada that would use it to manufacture amniotic membrane grafts. Sinai Health would then purchase back these grafts for clinical care. With this project, Sinai Health's high-value work stays within Canada and Canadian dollars are spent at home.
Overview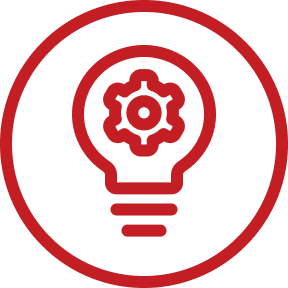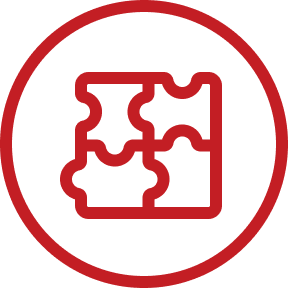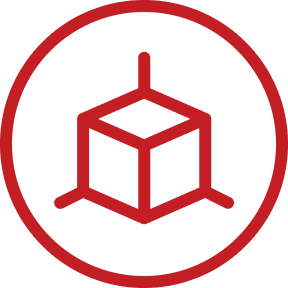 Type of Technology
Tissue regeneration