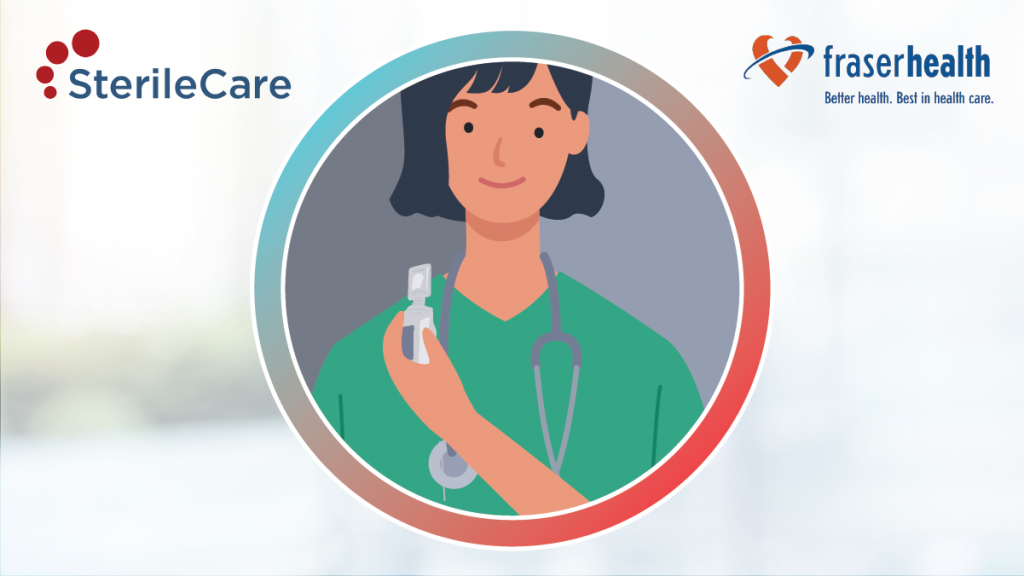 Central Venous Access Devices (CVADs), or catheters, are regularly used to administer lifesaving treatments in the ICU. These lifelines, however, can result in health complications for patients, such as catheter infections and occlusions.
As the largest health authority in British Columbia, Fraser Health is targeting the improvement of clinical outcomes and the reduction of health complications associated with venous catheters among its ICU patients.
SterileCare's product, KiteLock™ 4%, is the newest and most advanced product for keeping venous catheters clean and free of clots and bacteria, which
Reduce infections
Reduce the frequency of replacing venous catheters and,
Reduce the need for blood-thinning medications
By allowing health-care professionals to more confidently use central venous catheters, KiteLock™ presents a simple but effective solution to improve quality of care and result in cost-savings.
Working with SterileCare, Fraser Health is actively evaluating the efficacy of the solution by monitoring its cases of infections and occlusions, as well as costs related to the diagnosis and treatment of catheter-related complications.
Overview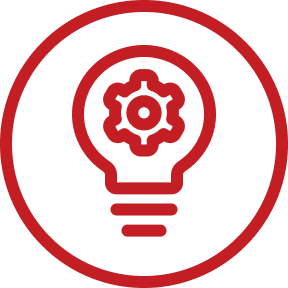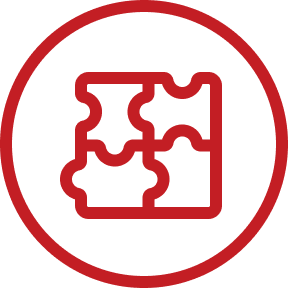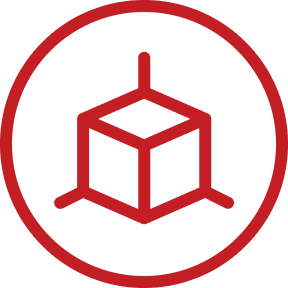 Type of Technology
Catheter Lock Solution