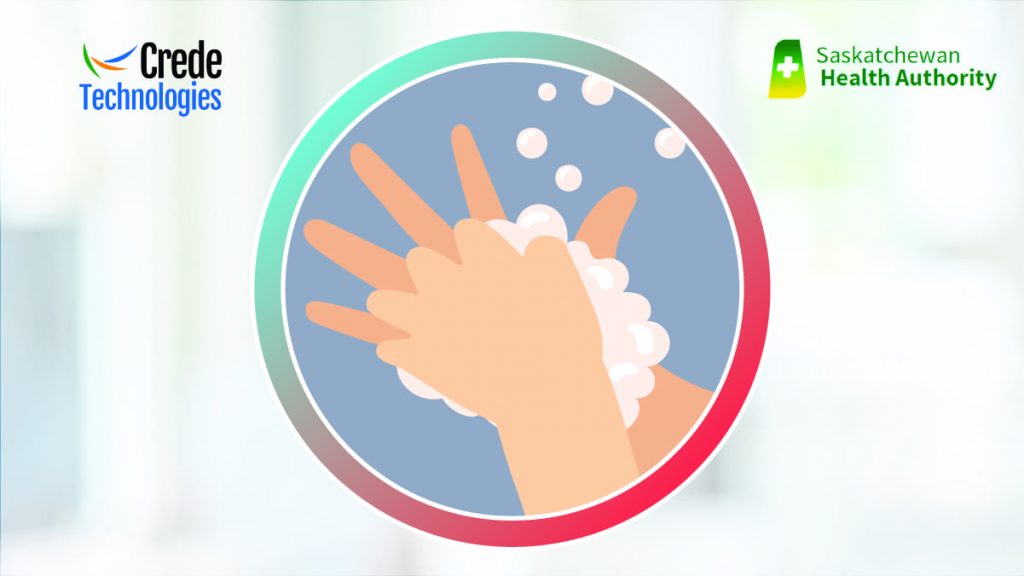 Hand hygiene is the most important factor in preventing the spread of health care-associated infections – a major threat to patient safety and cause of death worldwide. Hand hygiene compliance among health care workers, however, remains alarmingly low, in spite of widespread education and awareness.
Looking to tackle this issue within its health care facilities, Saskatchewan Health Authority (SHA) partnered with Crede Technologies, a company dedicated to specialized custom software development for the health care industry. Its focus is on building systems to support improved Quality and Patient Safety with an emphasis on auditing and monitoring tools.
Specifically, SHA implemented Crede's Hand Hygiene tool, a mobile device which allows health organizations to directly observe hand hygiene patterns of its employees. The tool gives users access to high quality data with improved timeliness and reporting accuracy, consistent data collection and reporting across multiple sites, immediate transfer and storage of data to server – reducing risk of data loss, and validation of the audit process. This robust reporting will allow SHA to identify hand hygiene improvement opportunities, and identify problem areas that can be targeted with enhanced education, leading to reduced infections.
Overview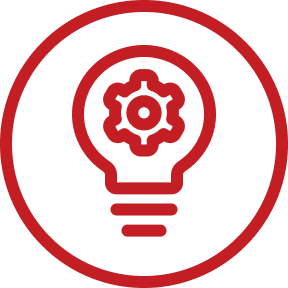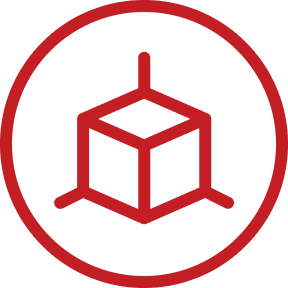 Type of Technology
Hand Hygiene Mobile Device and Data Capture