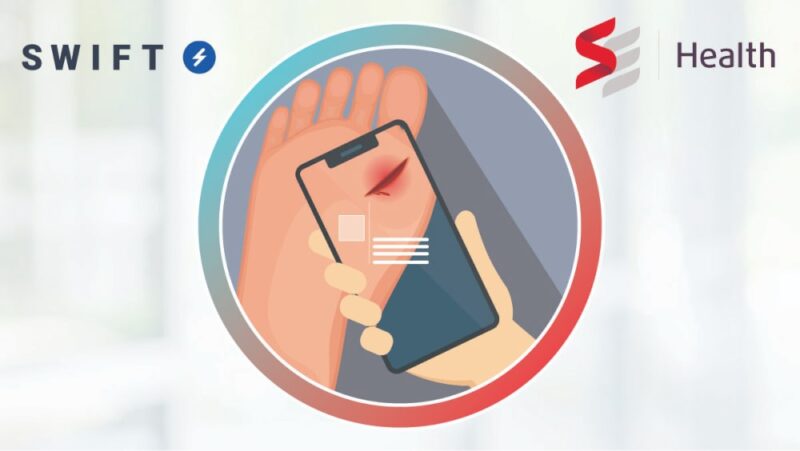 Wounds are a health problem faced by many patients, including those who receive care at home. Wounds are painful, can reduce mobility and increase social isolation. In home care in Ontario, various strategies have been attempted to increase the capacity of the system to respond to needs, including the establishment of community‐based wound clinics. Still, however, there is a shortage of specialists and the application of best practices with expert guidance remains not completely achieved.
SE Health knows that at least 80% of its clients need wound care, and as a leading home care provider their goal is to constantly improve the way clients receive care. The ability to track outcomes and wound progress can be challenging. Together, SE Health partnered with Swift Medical to provide access to more accurate wound healing data, greater visibility to wound progress, and ability to remotely audit patient information, facilitating more timely interventions and referrals, which will ultimately lead to better healing outcomes.
Swift Medical's technology enables health care practitioners to take a picture of the patient's wound using their phone or tablet, and automatically determine the wound's length, width and surface area accurately. It uses AI to accurately measure the wound and track its progress, allowing accurate reporting and better patient outcomes – notably, Swift's platform has been shown to speed up wound healing rates by 300%.
The aim of this project was to determine if the integration of a digital wound care solution into the clinical practice of nursing staff in a community wound clinic could improve the efficiency and effectiveness of wound care.
Overview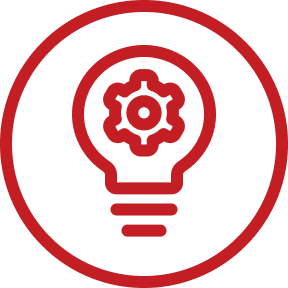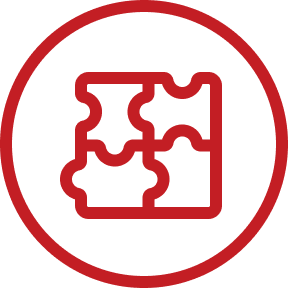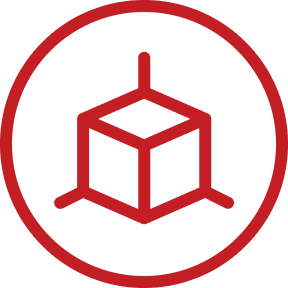 Type of Technology
Wound Care Management Platform