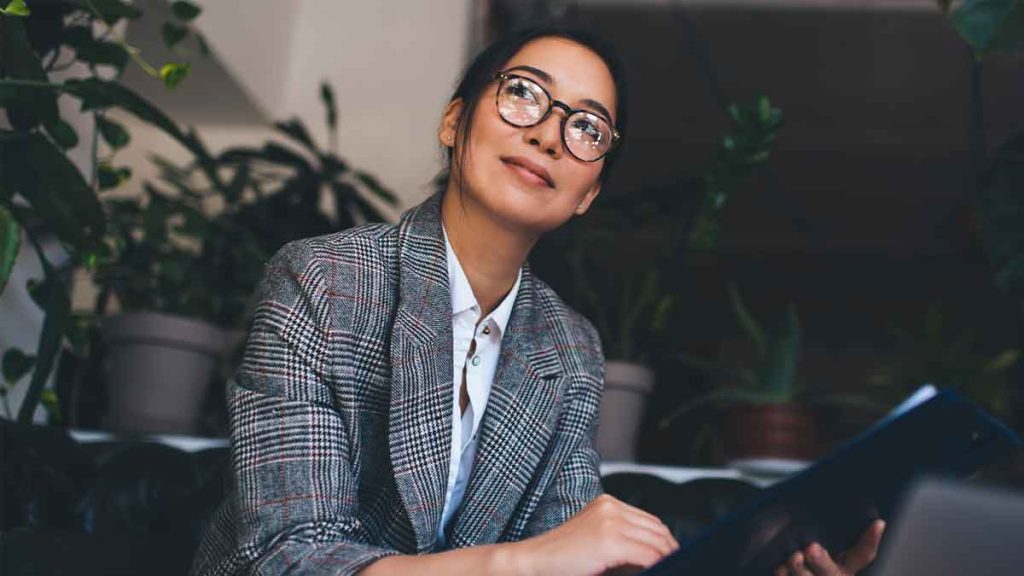 October 26, 2022 (CANADA) – Today, the Coordinated Accessible National (CAN) Health Network hosted its Annual General Meeting (AGM) welcoming over 250 people from across Canada including some of Canada's top health care organizations, business leaders, and government officials. During the AGM, the Network launched its first-ever Strategic Vision and hosted the second annual Network Awards Ceremony recognizing those who are making an exceptional contribution to health care and our economy.
Leading the new health care economy: CAN Health Network Strategic Vision was launched after over 140 hours of engagement with Canadian companies, businesses, innovation leaders, and health care organizations from coast-to-coast-to-coast. The new vision sets out how the Network will harness Canada's full potential and build prosperity for all Canadians today, and tomorrow.
"We've come together as one network – one Team Canada – and already achieved what some people said couldn't be done," says Dr. Dante Morra, Chair, CAN Health Network. "Our Strategic Vision will fuel the Network as we continue to expand our model across the country and help a greater number of Canadian innovators break into our health care market and scale."
In under three years, the Network has successfully welcomed 29 of Canada's top health care providers into the Network who have launched 46 commercialization projects. To date, Network providers have not only provided insights and mentorship to Canadian companies, they have procured over $55 million in Canadian products, creating over 450 jobs here at home.
To further build on its success, the Network has committed to the following:
Deliver a network to commercialize and scale Canadian companies in the health care sector;
Partner with leading public and private sector organizations to scale Canadian companies lead and attract investment; and
Create future prosperity for Canadians by building an ecosystem to steward innovation.
"Through Budget 2022, we are investing another $30-million to expand the CAN Health Network nationally, says The Honourable Mary Ng, Minister of International Trade, Export Promotion, Small Business and Economic Development. "We are paving the way for Canadian businesses to scale and spread across the country and around the world – keeping Canadian health care at the forefront."
In addition to launching its Strategic Vision, the CAN Health Network held its second annual Awards Ceremony co-hosted by Andrew Will, CEO, Saskatchewan Health Authority and Jennifer Sheils, Vice-President and Chief Information Officer, Horizon Health Network.
"The CAN Health Network Awards were created to celebrate and recognize the incredible talent, drive, and ambition from across Canada," said Jennifer Sheils. "Canada is home to incredible innovators, and some of the best health care institutions in the world, and by working together we can achieve great things."
Awards were presented to the following recipients:
The 2022 Environmental Sustainability Award was presented to Vitacore who created Canada's first ever PPE recycling program to help tackle the over accumulation of PPE waste ending up in our landfills. In just three months working with Saskatchewan Health Authority, Vitacore repurposed over 72,000 masks.
The 2022 Trailblazer of the Year Award was presented to Karen Mueller, who began her career as a frontline nurse, and is now Co-Founder and CEO of SterileCare a leading Canadian company with an advanced solution tackling catheter infections and complications among patients.
The 2022 Local Leader Award was presented to Health PEI who in only a few short months of joining the Network launched two commercialization projects with local companies and are now showcasing this work at a national level.
The 2022 Company of the Year Award was presented to SeamlessMD, one of the first companies to join the Network, and one that has achieved major success across North America on its mission to improve quality of care and empower patients.
The 2022 Edge of the Year Award was presented to Vancouver Coastal Health, the first Western Edge to join the Network back in 2020, who has been a driving force in the Network encouraging the adoption of homegrown innovation across Canada.
The 2022 Network Award, CAN Health Network's highest honour, was presented to PointClickCare and St. Joseph's Healthcare Hamilton for their impactful collaboration that continues to advance long term care for patients and residents across the province.
We are so proud of the CAN Health Network award winners, who every day are pushing the limits to improve the health and wellness of all Canadians," said Andrew Will. "It is by working together and sharing best practices that we will be able to improve our health care system, with a focus on supporting homegrown solutions."
ABOUT THE CAN HEALTH NETWORK
The CAN Health Network is a Canada-first approach to technology adoption. It helps break down barriers to scaling in the health-care system and provides an environment for companies to scale to their full potential. Currently operating in Ontario, Western and Atlantic Canada, the CAN Health Network was recently awarded $30 million by the Government of Canada as part of Budget 2022 to expand into Quebec, the Territories and with Indigenous Communities. To learn more about the CAN Health Network, visit www.canhealthnetwork.ca
Sign up for email
Error: Contact form not found.