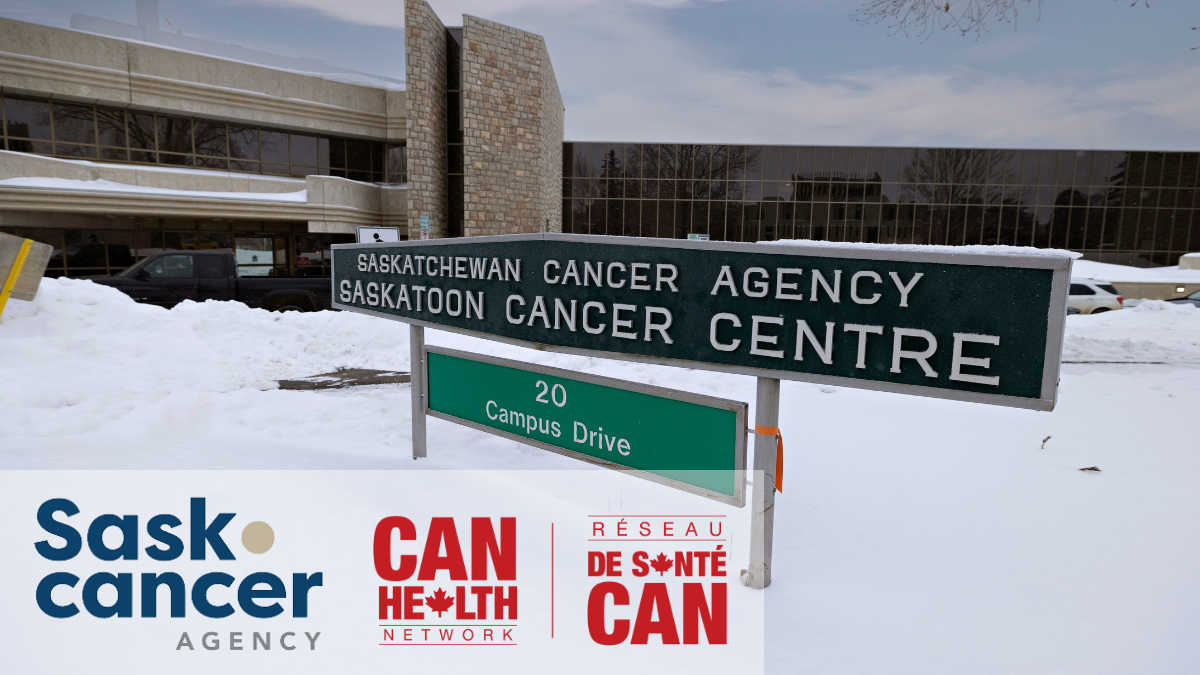 May 2, 2023 (Regina, SK) – The Coordinated Accessible National (CAN) Health Network is pleased to announce that the Saskatchewan Cancer Agency (the Cancer Agency) has joined the Network, providing opportunities to support more Canadian medtech companies in improving patient care across the country. This partnership makes the Cancer Agency the 30th official Edge, or health care operator, to join the Network.
The CAN Health Network is a national partnership comprised of leading Canadian health care organizations, referred to as Edges, and companies across Canada. Made possible with funding from the Federal Government, the Network works to introduce new solutions into the health care system, and pave the way for Canadian businesses to scale not only across Canada, but globally.
As an Edge, the Cancer Agency will collaborate with CAN Health to identify areas within its organization that it wants to improve. Whether it be a specific patient-facing need, or a back end process, once an area is identified, CAN Health locates a market-ready Canadian solution, and then supports a 6-month to 1-year commercialization project which enables the Edge to explore the solution and tailor it to meet their needs. At the same time, the company gains access to a real health care environment where they can test their solution and gain valuable feedback from end-users to help them succeed in the marketplace and within the Network.
"The Saskatchewan Cancer Agency is honoured to be a part of the CAN Health Network and have the opportunity to collaborate and learn from so many leading health care organizations across the country," said Deb Bulych, CEO, Saskatchewan Cancer Agency. "We are committed to advancing technologies and embracing innovative solutions so that we can provide the best possible care and services to our patients and being a part of this world-class network will help us do just that."
Through partnering with the CAN Health Network, the Cancer Agency has the opportunity to introduce innovative medical technology solutions to its patients and physicians quicker than ever before, while increasing procurement opportunities for Canadian medtech companies.
"We are very excited to welcome the Saskatchewan Cancer Agency to the CAN Health Network as our 30th Edge. This new partnership will support more Canadian companies, and work to introduce a greater number of innovative homegrown solutions to Canada's health care system," says Dr. Dante Morra, Chair, CAN Health Network
The Cancer Agency is the 8th health care operator in Western Canada to join the Network. Other Western operators include Alberta Health Services, CASA Mental Health, Covenant Health, Fraser Health, Saskatchewan Health Authority, Shared Health Manitoba, and Vancouver Coastal Health.
Sign up for email
Error: Contact form not found.